News
Discover the advantages of buying personalized labels for the benefit of your business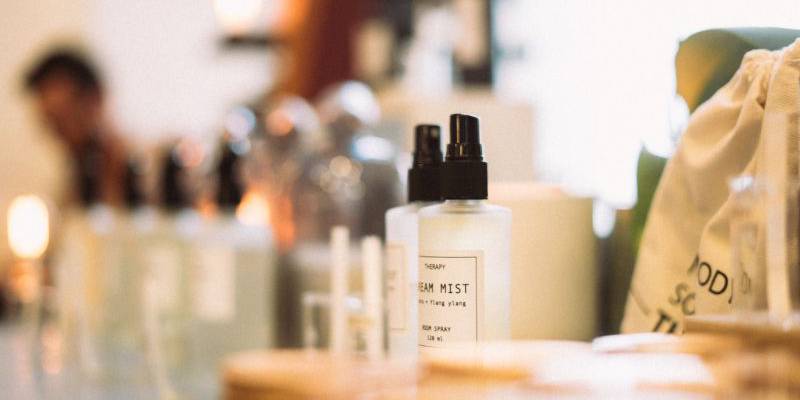 17 Sep 2019
If your brand is not visible to potential customers, your business does not exist for them. We invite you to take into account all the advantages of buying personalized labels and then decide if it is beneficial to make your brand visible or not.
A business needs to go hand in hand with some marketing strategies (such as merchandising or packaging ) so that the name of the company acquires a certain recognition among those who are interested in your product. In Britigraf we focus on each project, perfecting every minimal detail (color, size, text) as well as every corporate data (logo, slogan, etc.) that you want to incorporate into the final product.
What is our modus operandis ? First, we listen to customer requests, we take note and finally, we shape your starting idea with an optimal result . But what would happen if a customer finds himself lost in the search for his product adapted to his need? Our advisory team will then ensure that you develop your best idea and get the best out of it through a strategic study . We will not rest until the client is 100% satisfied with the work.
Buy custom labels to make the brand visible
If you decide to place your trust in Britigraf, you will be able to buy personalized labels for and for your business . Buying custom labels for clothing , footwear or any other product with the printing of your company logo guarantees that the public recognizes your brand more easily.
We manufacture all kinds of custom labels: woven, cut, laser, printed, hanging, thermo-adhesive, etc. In this way, we try to cover everything to cover as many needs as possible. What is the secret that the results of our products translate into work successes? The detailed and traditional elaboration combined with the use of the latest printing technology in the industrial market.
Likewise, product care (design and production) is complemented by an excellent personalized service . You can hire your pack of personalized labels wholesale for work uniforms or for your products in store . An entrepreneur must take into account factors such as the dress of his employees with a visible logo as well as identify the product on the shelves with a personalized labeling that will undoubtedly gain added value and acquire a distinct advantage over direct competition .
Buy custom labels for product packaging
Buying personalized labels for your packaging is easy and simple if you hire the professional services of a manufacturer of personalized labels such as Britigraf . Whatever the purpose of your personalized labeling, we will answer every question with the best possible answer: a custom made product with special care and attention .
Ask for your budget as soon as possible and start to get excited about ambitious and quality projects. We give you a hand for your subsequent work successes. The sooner you start, the sooner you will get your deserved results. Count on us for what you need:
Email: info@britigraf.com .
Telephone: (+34) 965 683 882
Address: Calle Alberto Sols, 18, 03203 Elche (Alicante) Spain
Image gallery