News
Britigraf will attend the Lineapelle 2020 Fair to exhibit its latest developments in ornaments and appliques for footwear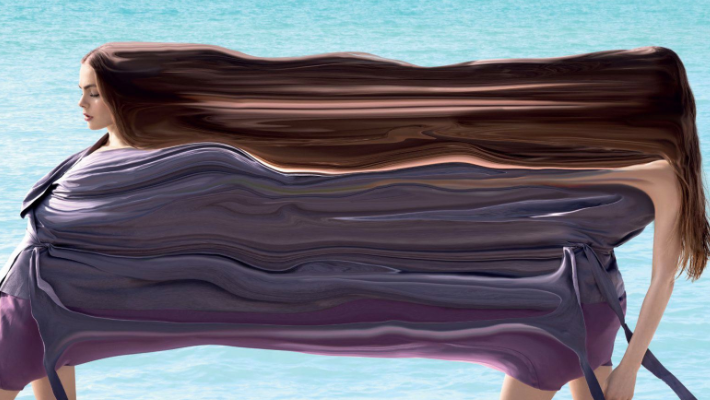 19 Feb 2020
The Britigraf team travels to the Lineapelle 2020 Fair in Milan to present their new designs for the spring summer 2021 season . The event will take place from February 19 to 21 and, once again, the Elche footwear component firm could not miss one of the most important international events of the auxiliary footwear industry.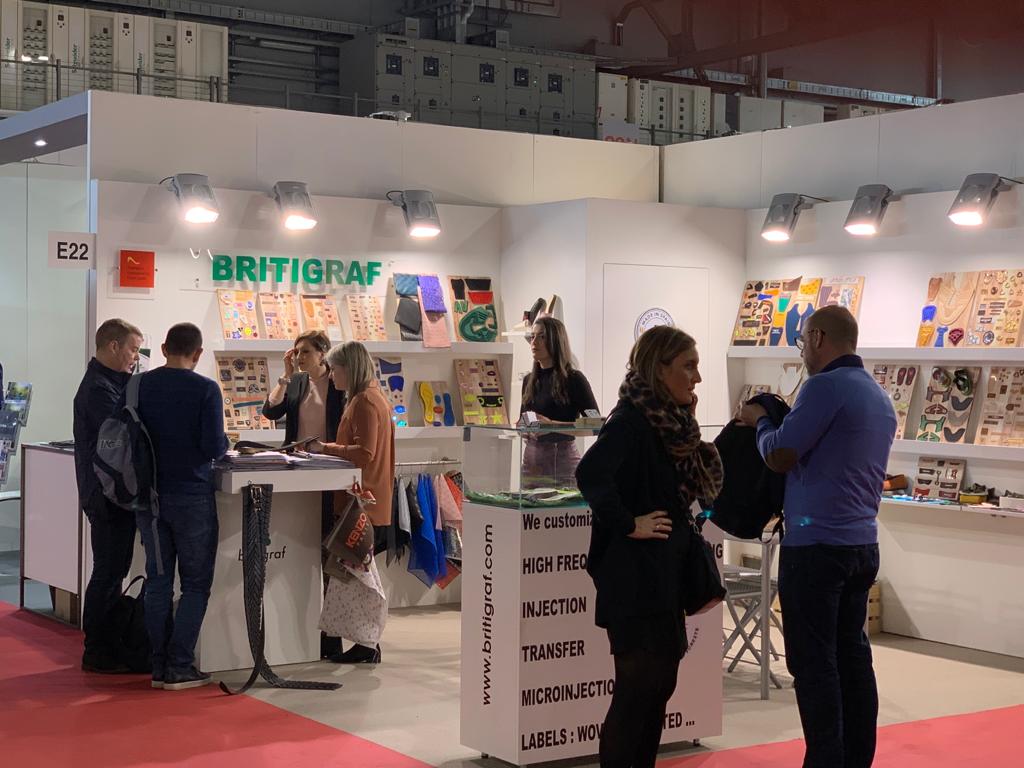 A total of 1,160 participants, including 64 Spanish companies, will congregate to publicize their new collection. In the case of Britigraf, it will be present in Hall 22 stand E22 where you will have the pleasure of exhibiting, as the main novelty, original Bio Plastisol ornaments combined with recycled materials , ornaments of High Frequency bath blades , TPU gel templates and pieces techniques injected into TPU .
After 40 years immersed in the manufacture of ornaments and appliques for shoes , we continue to improve the design and quality of products with the use of new technologies, but without leaving behind the traditional tradition of Elche . From our workshop, we work the raw material with great delicacy to shape the bright ideas of our customers.
Britigraf develops a design and manufacturing process through innovative techniques
In the fashion world, details make a difference. To obtain a unique and unmatched product on the market, Britigraf offers a combination of colors, textures, shapes and materials while maintaining high quality standards . The final result is transformed into a 100% product made in Spain.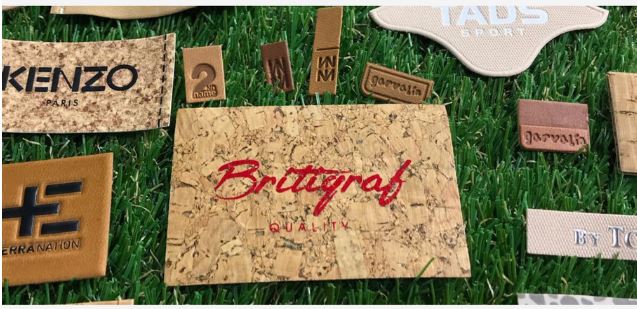 The technique used to incorporate the logo of a company determines, on many occasions, the creativity and originality of the final article. Thanks to our rapid adaptation to new technologies, Britigraf is at the forefront of the latest design techniques for footwear and textiles :
Microjection: manufacture of ornaments and labels with Bio Plastisols
Thermoplastic injection for heel pads, eyelets, hooks, cord-passers, rings ...
High Frequency: it gives relief and form to labels, ornaments or any part of the footwear (toes, straps, cuts, flip flops, etc.).
Screen printing : impregnates color with ornaments, plants, labels, etc.
Stamping and engraving : mainly applied in templates
Transfer made in silkscreen with flat inks for fur and synthetic cuts
Transfer with digital printing that allows you to reproduce images and designs on whole skins or continuous materials
Digital printing : business cards, envelopes, letters, posters, fylers, vinyls, diptychs, rollups, posters, canvases, displays, signage ...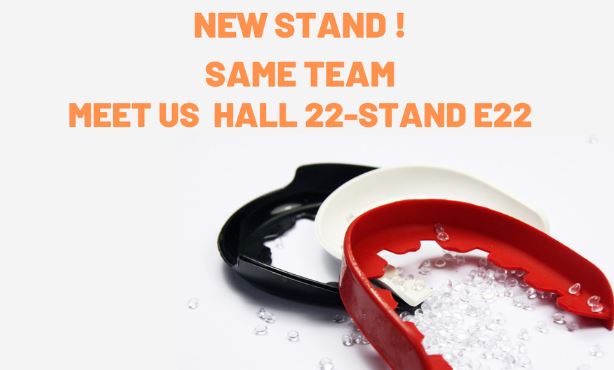 Come visit us at Hall 22 stand E22
Would you like to customize your product or give your brand better visibility ? We have a highly qualified design team to solve all kinds of needs. We invite you to know our collection of 2021 in our stand with new ornaments and appliques for footwear . Are you going to miss it?
After the event, Britigraf will meet at FUTURMODA on March 11 and 12 at IFA (Alicante) to continue the exhibition tour. For more information, you can contact us through:
Email: info@britigraf.com .
Telephone: (+34) 965 683 882
Address: Calle Alberto Sols, 18, 03203 Elche (Alicante) Spain
Image gallery