News
Britigraf is committed to the environment with the use of ecological materials for footwear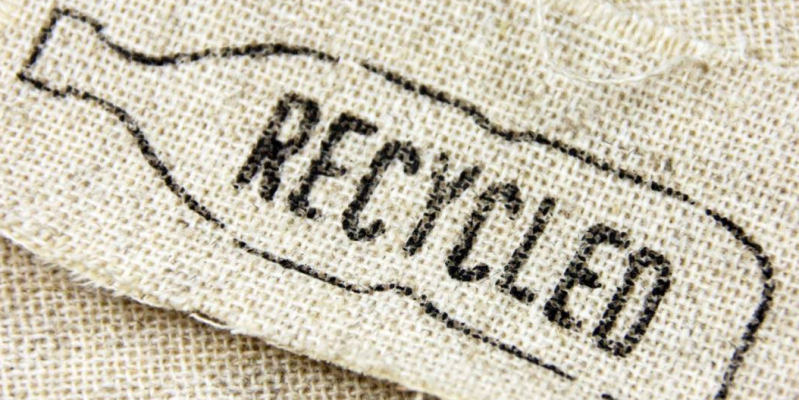 25 Mar 2020
Sustainable fashion has become an indispensable trend to deal with the devastating effects of climate change. From Britigraf we want to contribute our grain of sand with the implementation of ecological materials for Footwear.
Fortunately, new technologies have made it possible to contemplate alternative routes to animal exploitation and to the reduction of CO2 emissions. Thanks to the use of the latest machinery, we can optimize resources to the maximum until we transform them into recyclable waste with a high value for footwear . We are taking leaps and bounds in researching new environmentally friendly materials to give a second chance to already used materials, although we are still on the way to building a 100% energy efficient recycling process.
Our interest in delving into the manufacture of sustainable shoes has inspired us to design Bioplastisol Ornaments combined with recycled materials that can be worn in the upcoming spring-summer 2021 season. This innovative product was presented at Futurmoda Green Planet, a new space created to sensitize manufacturers of footwear and leather goods components towards more responsible production.
Discover the advantages of producing ecological materials for footwear
If you identify with an eco friendly business model or would like to embark on the path towards social responsibility, at Britigraf we help you manufacture a personalized product with decorations, labels or appliques made from ecological materials for Footwear. We encourage you to join hands together in charting a world of green.
Do you know the advantages of offering an ecological shoe in your business? The rise of recyclable and biodegradable materials is not a mere coincidence. Today, the public welcomes products that are manufactured with a low environmental impact as a guarantee of their interest in improving the planet. The benefits of implementing organic, natural and biodegradable materials to your footwear are endless:
With the use of vegetable tissues and skins you will contribute to energy savings and an improvement in the conservation of the environment
Differentiation from your competitors
Comfortable, durable, breathable , washable and very resistant footwear
Good acceptance by your customers who will reward good intentions with the purchase of your products and subsequent loyalty
Revaluation of recyclable waste with a very attractive aesthetic value
Request more information about our new designs made with ecological materials for Footwear
Are you thinking of launching a new line of sustainable shoes ? At Britigraf we work with ecological materials for Footwear such as organic cotton, vegetable fibers, wool, cork, hemp, synthetic leather, natural latex, raffia, silk, linen, sugar cane as well as other recyclable and biodegradable materials.
Our products have the quality of the artisan shoe store in Elche , where a large part of the footwear industry in Europe is developed. You are in time to reverse the environmental situation with the use of eco-labels for footwear or the sale of new technological products free of harmful substances .
For any questions, you can call us at the phone number +34 965 683 882 or send us a message to our following email: info@britigraf.com .