News
Britigraf takes safety measures to protect the health of its customers and employees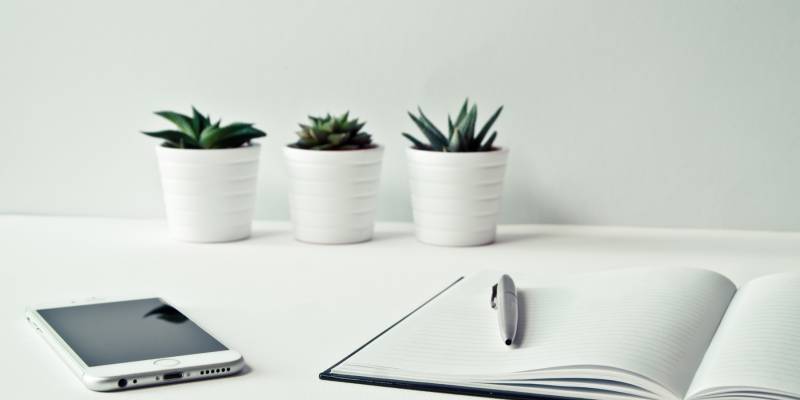 11 May 2020
Dear customers,
Due to the health crisis in Spain, Britigraf has adopted the following preventive measures to guarantee the health of all our employees and customers:
Safety distance
Daily disinfection
Protection material
Individualized customer service by appointment
Thanks to the established security protocol, we continue to provide all the services of our activity with normality. Our clients will be attended in our office individually and with previous authorization.
If you wish to make an appointment, you can call us at +34 965 683 882 or write to us at info@britigraf.com. We will be happy to receive you.
We appreciate your understanding and count on your cooperation to get through this situation as soon as possible.
Best regards.