News
At Britigraf we design the main image of your brand: the logo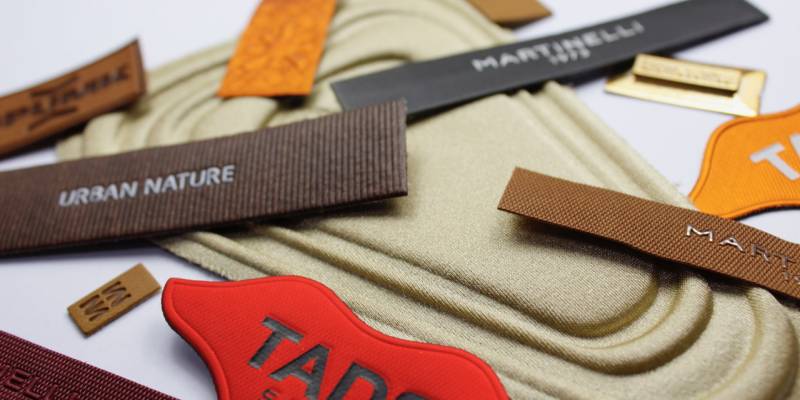 15 Sep 2020
Do you have a business idea? At Britigraf we can help you take the first step towards your success, shaping your brand. Our company has a qualified design department prepared to create your logo and use it on one of our products: decorations and labels for footwear, clothing or textiles .
Logo design is one of the most important pieces when developing a marketing strategy. It is the visual aspect of your business . Our logo designers will be in charge of building the identity of your brand to transmit its values to your clients.
The logo of your brand should be that differentiating element between your company and the competition. For this reason, it is important to go to a professional. At Britigraf we want your clients to remember you and identify you at a glance. We adapt to your business idea and develop it based on your needs.
Once we develop the main image of your brand, our commercial department will be in charge of choosing the ideal materials and techniques for the design:
Microinjection
Injection
High frequency
Serigraphy
Transfer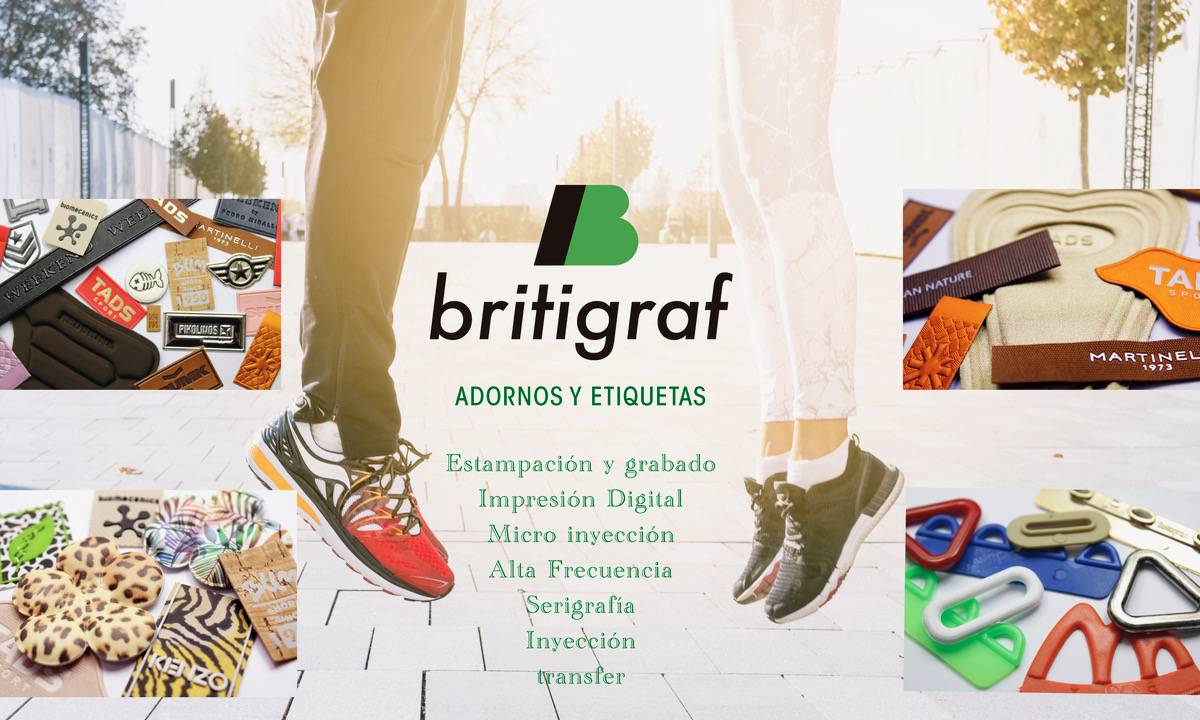 What two characteristics do we enhance in the logo design phase before the manufacture of decorations or labels?
When designing a corporate logo, Britigraf has two objectives in mind:
Easy to remember
The corporate logo has to catch your eye with the naked eye . Competition is getting higher and higher and getting a customer to recognize your brand at a glance is paramount. To achieve this goal, we will design an attractive logo that immediately connects with the customer.
Forever
At Britigraf we want our logo design to accompany you throughout the work stage. Our intention is that even if your services and the market evolve, the main image of the brand will endure.
Marketing is the strategy that every company needs to promote its brand and improve customer service. At Britigraf we have a digital printing technique to enhance your company's brand.
Business cards
Posters
Tarps
Lettering
Displays
Etc
In addition to creating the main image of your business, we offer you the best solutions to improve it.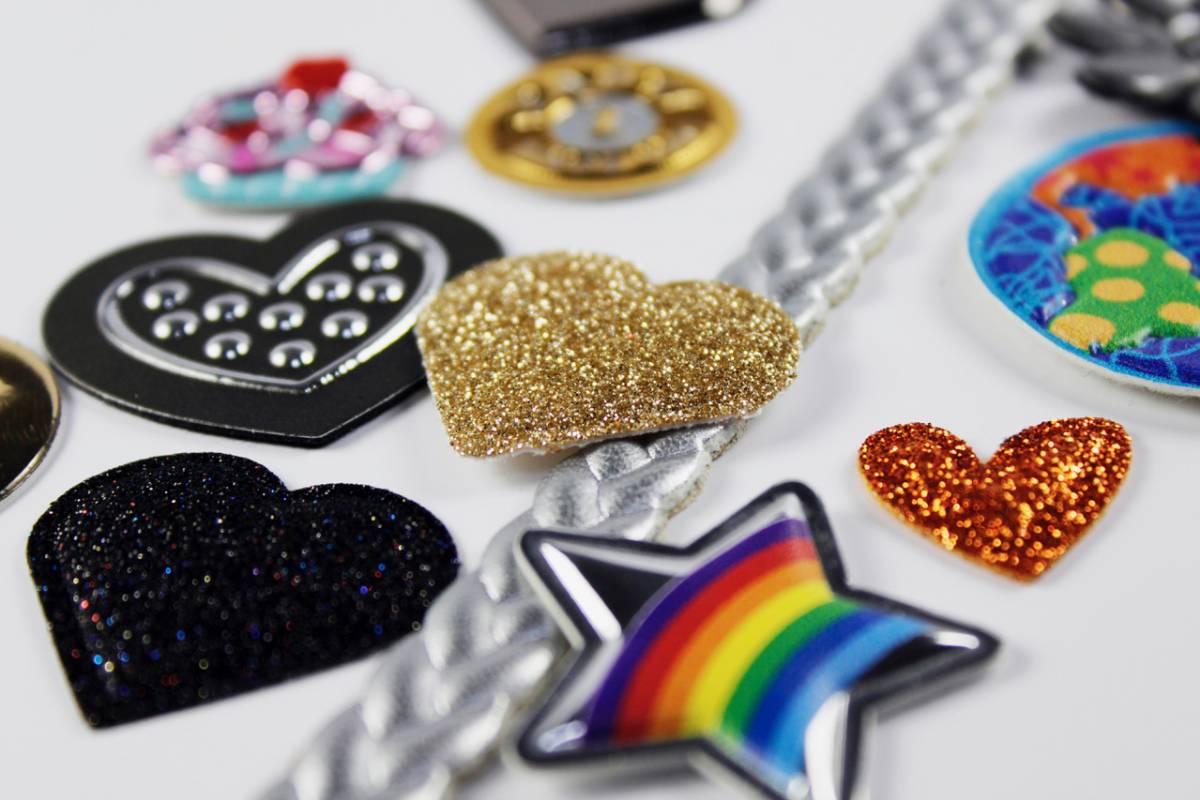 Discover your new brand identity with Britigraf
If to start the activity of your company you need to have your official logo, go to Britigraf. We design and create different logo sketches appropriate to the characteristics of your business. Tell us what you need and our team will offer you the best solution.
If you want to contact Britigraf you can fill out the contact form that appears on our website, call us at +34 965 683 882 or send us an email to info@britigraf.com
If you want to meet us in person, we are waiting for you at C / Alberto Sols, 18, 03203 Elche (Alicante) Spain.
At Britigraf we have been in the sector of manufacture of decorations and labels for footwear for more than 40 years, and despite this extensive experience, we continue to work every day to improve our products, services and values. We will wait for you!
Image gallery