News
Enhance your brand image with our digital printing technique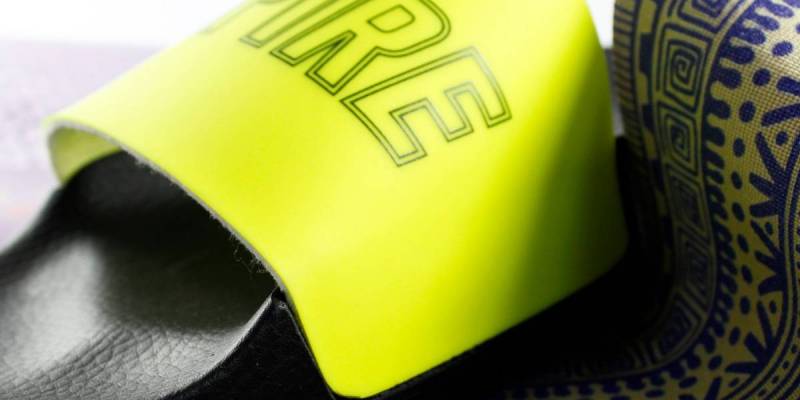 21 Sep 2020
If you have just set up a company, you have probably thought about the best way to promote your brand from the very beginning. At Britigraf we use a digital printing technique designed to improve the promotion of any business.
Through digital printing we can directly reproduce any file or electronic document on any type of material. At Britigraf we have a design team that will help you find the best solution for your business. The immediacy and high quality offered by digital printing makes it one of the most appropriate techniques for improving the visibility and presence of a brand.
At Britigraf we use digital printing for 3 areas:
Digital printing for small formats: letters, business cards, envelopes, flyers, brochures...
Digital printing for large formats: Canvases, posters, displays, signage, vinyls...
Digital printing for footwear and textiles: In this technique we have a digital printer with eco-solvent ink that allows better adhesion to the material: leathers, synthetics, etc.

With Britigraf you can include your logo, slogan or any digital file in one of these formats. And if you have not yet designed your logo, our designers will create one in the image and likeness of your company. All our projects are carried out in a personalised way and tailored to the client's needs.
Advantages of using digital printing on furs and synthetics
Digital printing on leather and synthetics and all other types of printing offers numerous advantages in its development process:
1 Speed. Digital printing is a technique that does not require too much time for its execution. The results are obtained very quickly.
2. Versatile. Digital printing can be adapted to all the client's needs: colour printing, black and white printing, reproduction of several copies, different formats, etc.
3. Customisable. Placing the name or logo of a company or brand are very simple techniques to use in digital printing and very necessary resources for the advertising of a business.
4. Variation of materials. One of the most important features of digital printing is that it can be used for various types of materials. At Britigraf we specialise in digital printing on leather and synthetics but, as we mentioned above, we offer this technique for business cards, canvases, displays, posters, etc.
These are some of the many advantages that the digital printing technique offers to companies. At Britigraf we can offer you a project from scratch, including all the design and material necessary, to improve your company's image.
Britigraf, your specialist in digital printing on furs and synthetics
Contact Britigraf and find out about all the benefits of digital printing on leather and synthetics. You can contact our professionals by calling +34 965 683 882 or sending an email to info@britigraf.com.
If you wish, you can fill in the contact form on our website directly.
Visit us at C/ Alberto Sols, 18, 03203 Elche (Alicante) Spain