News
Personality and exclusivity: the advantages of printing and engraving your brand name on your new shoe collection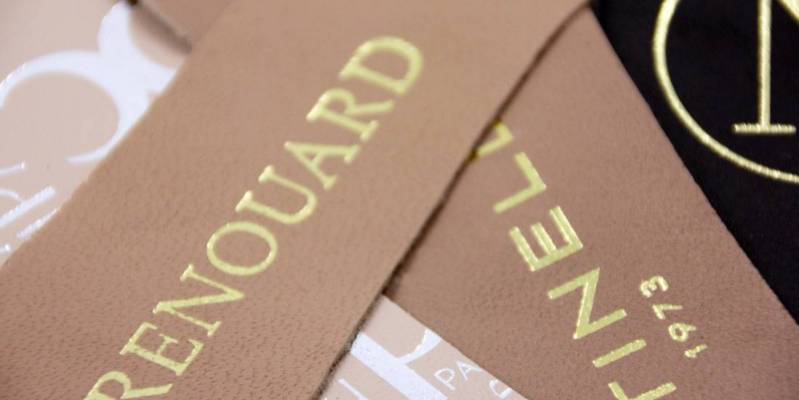 5 Nov 2020
One of the most important aspects of growing a company is its value proposition: What do you offer your customers that your competitors don't have? In the footwear and fashion sector it is essential that your name or logo is associated with values such as comfort, exclusivity or glamour. At Britigraf we make this possible by using different printing and engraving techniques.
If you are wondering what printing and engraving techniques are for and why they are so necessary for your business, you should know that
They allow you to personalise indoor plants, soles or any part of the shoe
They help to obtain greater recognition from customers
They increase the visibility of your brand
They give prestige and exclusivity
Your customers will identify you at a glance and more easily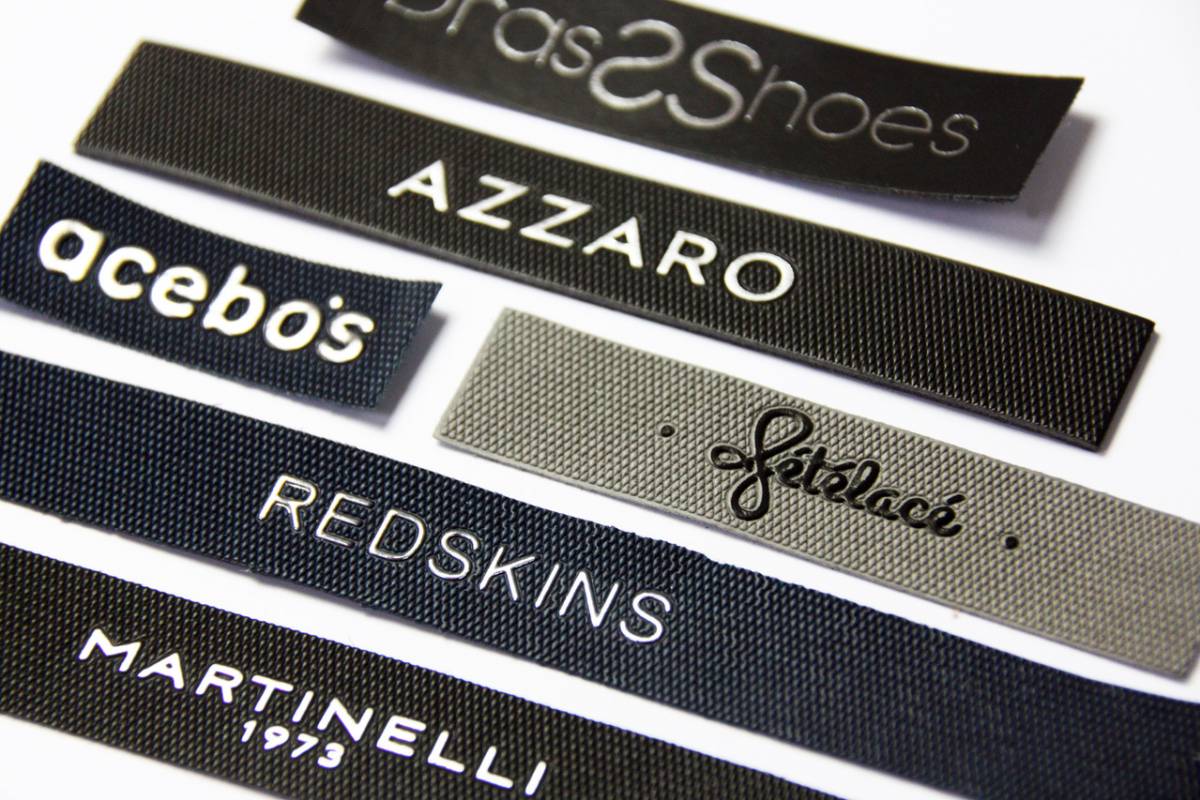 Our creative team will collect your proposals to build a stronger and more powerful brand image
Have you just launched a shoe company and need advice on creating, designing and engraving the logo? Britigraf helps you in each of the processes by offering you a personalised service. We have an excellent team of designers who will be in charge of renewing or creating a new logo that connects with your target.
For any marketing strategy it is important to pay attention to the brand image. Ask yourself if your company name, logo or slogan conveys the values that so characterise it. If the answer is no, a quick and effective solution is to go to Britigraf.
In our facilities we have a section exclusively dedicated to printing, engraving and pad printing. There we will work hand in hand to reinforce the presence of your brand and improve the visual and technical aspects.
Highly elaborated designs for any shoe model, whether it is for work, ladies, men, children, sports or for school
High quality finishes in response to our clients' needs: printing or engraving the name of the firm on interior plants, adding the corporate colours, logo or slogan of the company
Printing and engraving in different materials: leather, fabric, synthetic components, etc.
Without these processes it would be impossible to engrave the brand name on the shoe fabric or add the slogan with the corporate colours. At Britigraf we specialise in applying different techniques to make your shoe model attractive, original and innovative. If your clients have problems identifying your brand, put yourself in the hands of our specialists and you will obtain surprising results.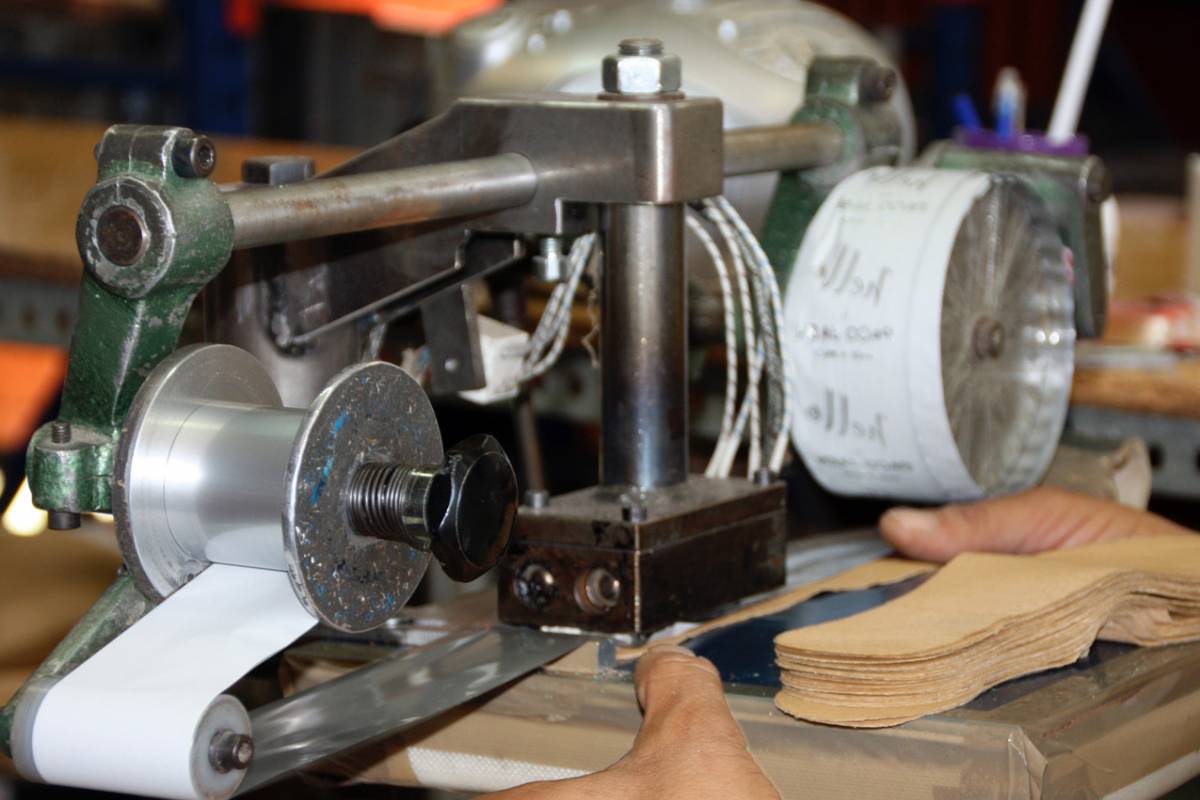 Are you thinking of personalising your shoes with the printing or engraving technique? Get to know our designs in detail
When it comes to personalising and embellishing a product, several processes are involved: from the stamping and/or engraving of the brand to the manufacture of customised labels. Britigraf is present in each of these processes, offering excellent results. In addition, we also master other techniques such as digital printing, micro-injection, injection, high frequency or silk-screen printing.
Would you like to see more examples of engraving on our indoor plants? Do not hesitate to call us at +34 965 683 882 or send an email to info@britigraf.com.
For a more personalised attention, you can always come to our office in C/ Alberto Sols, 18 03203 Elche (Alicante) Spain. We look forward to seeing you very soon, and will be delighted to welcome you!
Image gallery