News
Personalised Christmas clothing labels to wish your customers Happy Holidays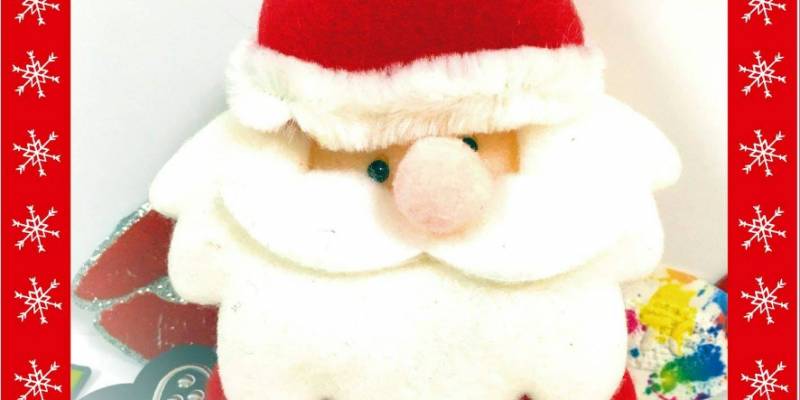 14 Dec 2021
One of the most beautiful times of the year is coming, in which you have to thank your customers for their trust in your company and their loyalty to your brand . If you have a fashion store and offer Christmas products, at BRITIGRAF we come up with a very original way to take care of your consumers: Christmas clothing labels will steal a small smile from them.
Give them a good gesture by placing inspiring personalized labels on your items that convey your best wishes for your customers . What less to trust and share this 2021 together. With these special details, you will show that you care about your clients, you take care of them and that you appreciate the good relationship you have with them and that you would like to preserve for much longer. Being a retailer in a business will improve your image and values.
On these important dates, BRITIGRAF manufactures and designs different Christmas labels for clothing, footwear, leather goods and objects that may interest you to set the scene and decorate your new collection. We have a selection of fun, original and quality labels that will make your customers smile more than once:
Hang tags, printed clothing labels, woven labels, stamped labels, adhesive labels, printed stickers, kraft paper labels , etc.
The best Christmas clothing labels that will add value to your brand this holiday season
At BRITIGRAF we have been invaded by the Christmas spirit and, like every year, we have developed new label designs for Christmas and Three Kings clothing that will add value to your products in this festive atmosphere. The advantage of BRITIGRAF is that you can customize your labels with the decorations and details you want :
Most popular Christmas illustrations : reindeer, snowflake, Santa Claus, Three Wise Men, Christmas tree, Christmas ball, Three Wise Men ...
Original text congratulating the holidays
Choice of the colors you prefer
Relief and shape . If you want your label to have more presence and personality, we use the high frequency technique to give shape and relief to the labels. This ornament will give an exclusivity and originality to your products.
Whatever design you have in mind, at BRITIGRAF we customize it for your business! Otherwise, our creative team can study your marketing plan and offer you very original and rewarding ideas that you will love to apply in your company.
Shall we march your Christmas clothing labels? Contact us here
If you are interested in our Christmas clothing labels, place your order by calling us at +34 965 683 882 or by sending us an email to info@britigraf.com . You can also visit us personally at C / Alberto Sols, 18 03203 Elche (Alicante) Spain, where we will gladly receive you.