News
Our stylish logo clothing labels are a must-have for your business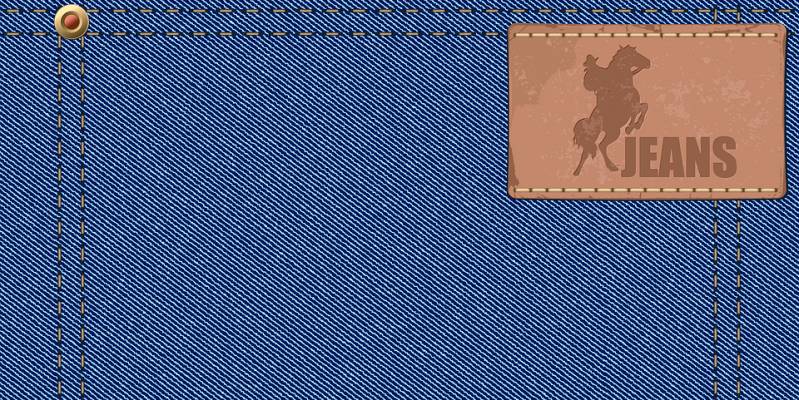 22 Jun 2022
Facilitate the visibility of your clothing business using our clothing logo labels. At BRITIGRAF we are specialists in the design and manufacture of fully customized labels of different formats and sizes in which we can insert:
Your company logo
Your brand slogan
the corporate color
Etc.
Our expert creative team will offer you personalized advice and different proposals to make your ideas come true. We guarantee the best results, so from now on, with our clothing labels, your garments will be easily recognizable by the public. Among the clothing labels most demanded by our customers, we highlight:
Woven, cotton or polyester, with heat-sealed ends so they don't fray. To sew or iron.
Printed for clothing, footwear or any other item
Pendants, made with different materials
Etc.
At BRITIGRAF you will also find logo labels for clothing made with biodegradable materials
If you want your business to help preserve the environment and you are looking for sustainable decorations and accessories for your designs, trust BRITIGRAF: we also manufacture your logo labels for clothing from biodegradable materials.
For the manufacture of our labels, decorations and appliques we use ecological raw materials:
Vegetable fibers, sugar cane, natural latex, cotton fabric…
recycled TPU
natural cork
bio plastisol
The population's concern for caring for the planet is increasing, so you can increase the value of your brand by offering an ecological product that has more and more followers, even using small details such as recycled labels .
We fulfill our commitment to the environment by using sustainable materials to manufacture our products. We do not use chemicals that are harmful to health or the environment, thus achieving cleaner production processes.
Ask us about the attractive clothing logo labels you want for your products
If you want your logo labels for clothing to be attractive and innovative, contact us. We will offer you an interesting final product combining materials, colors, shapes... Take a look at our website and you will see the wide range of options that we offer you.
We offer you a guaranteed success in our products since we have:
A team that is passionate about their work
Qualified staff with long technical experience
The most advanced machinery
At BRITIGRAF we have been offering our clients decorations for footwear, leather goods and textiles for more than 40 years, as well as a wide variety of types of labels. We offer a product of the highest quality, manufactured entirely in Spain .
Do you have any questions about our clothing logo labels? Fill in the form on our website with your data and the query you wish to make and, as soon as possible, we will contact you.
If you prefer, come visit us. We will be delighted to receive you personally at our facilities. We are waiting for you at ELCHE PARQUE EMPRESARIAL – Calle Alberto Sols, 18 – 03203 Elche (Alicante) Spain.