News
BRITIGRAF reduces carbon footprint by installing solar panels for industrial self-consumption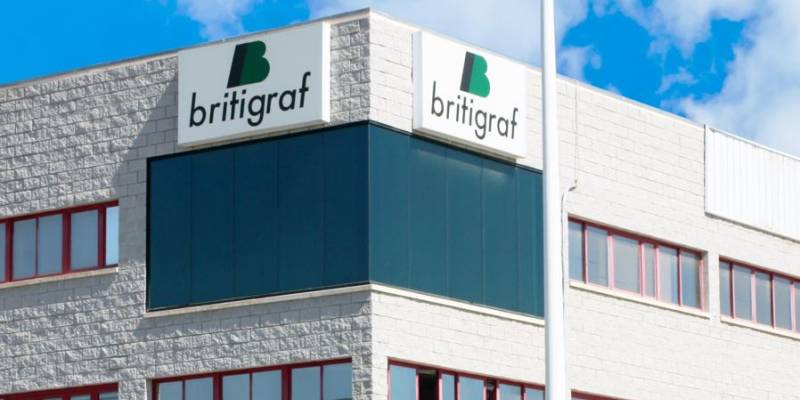 21 Mar 2023
In our company we are committed to the environment .
For this reason, we update our infrastructures to make them more sustainable. As a socially responsible company, we want to minimize our carbon footprint both in our manufacturing process and in our facilities.
Recently the company SunEnergy has carried out in BRITIGRAF the installation of industrial self-consumption of 100 kw. With the placement of solar panels we generate clean energy and reduce the emission of greenhouse gases, saving the atmosphere 40 tons of CO2 per year.
In this way we contribute to caring for the environment and, in addition:
We significantly reduce our electricity bill, since the photovoltaic solar energy produced by this system is 80% cheaper.
We guarantee our productivity since, in the event of a power outage from the public network, we can continue our work with the energy generated by the solar panels.
Sustainable commitment in the manufacture of our products
In addition to this recent installation of solar panels at our facilities, at BRITIGRAF we use biosustainable materials in the processes of microinjection, high frequency, thermoplastic injection, screen printing, digital printing... that we use in the manufacture of:
Labels for the footwear and textile sector
Decorations for footwear, leather goods and clothing
corporate stationery
Large format digital printing: canvas, vinyl...
Etc.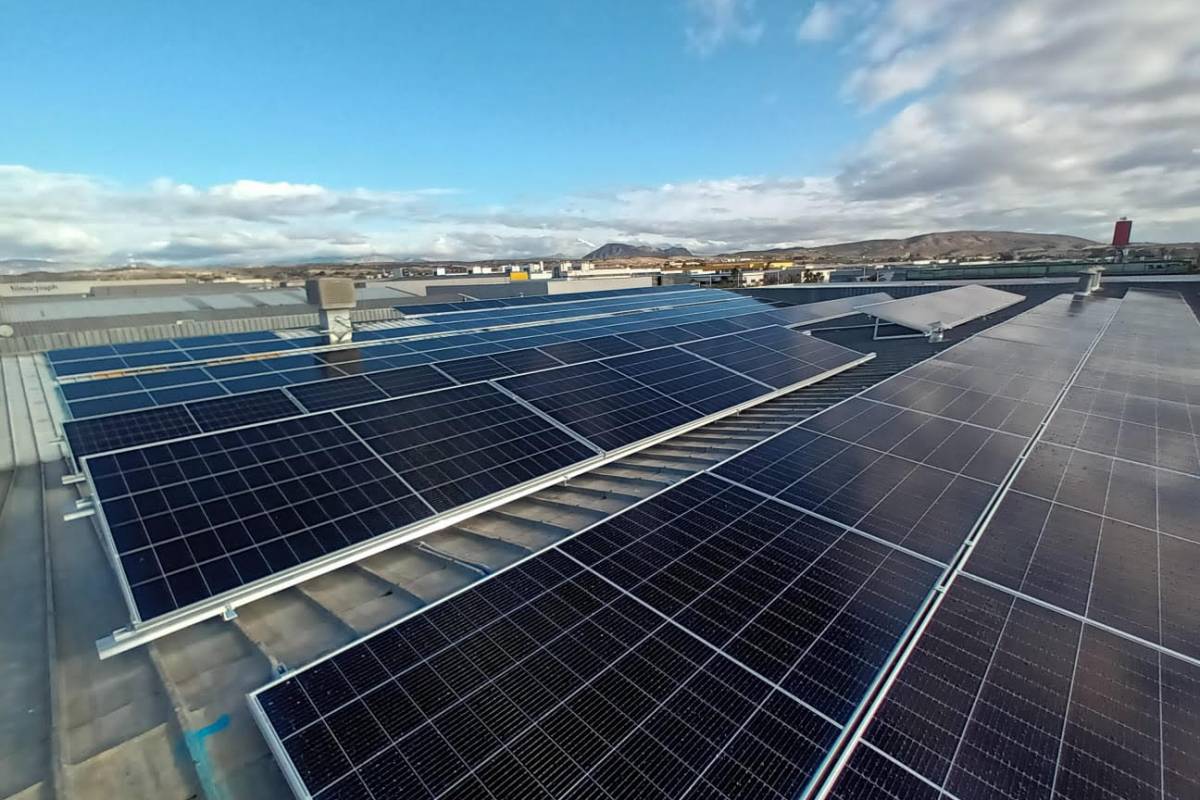 If you are a company interested in eco and sustainable fashion, at BRITIGRAF you will find a wide variety of shoe decorations and labels with a green seal
As an eco-friendly company at BRITIGRAF we use bio and recycled materials to manufacture decorations for footwear and leather goods, labels for the textile sector, etc. Among the materials we use, we highlight:
Bioplatisols, with 50% natural components and completely free of phthalates.
natural corks
70% recycled cotton fabrics
100% recycled TPU
CMYK eco-solvent inks
We are a sustainable company concerned about the environment. The GRS and OEKO TEX seals and certifications guarantee our commitment to the sustainability of the planet.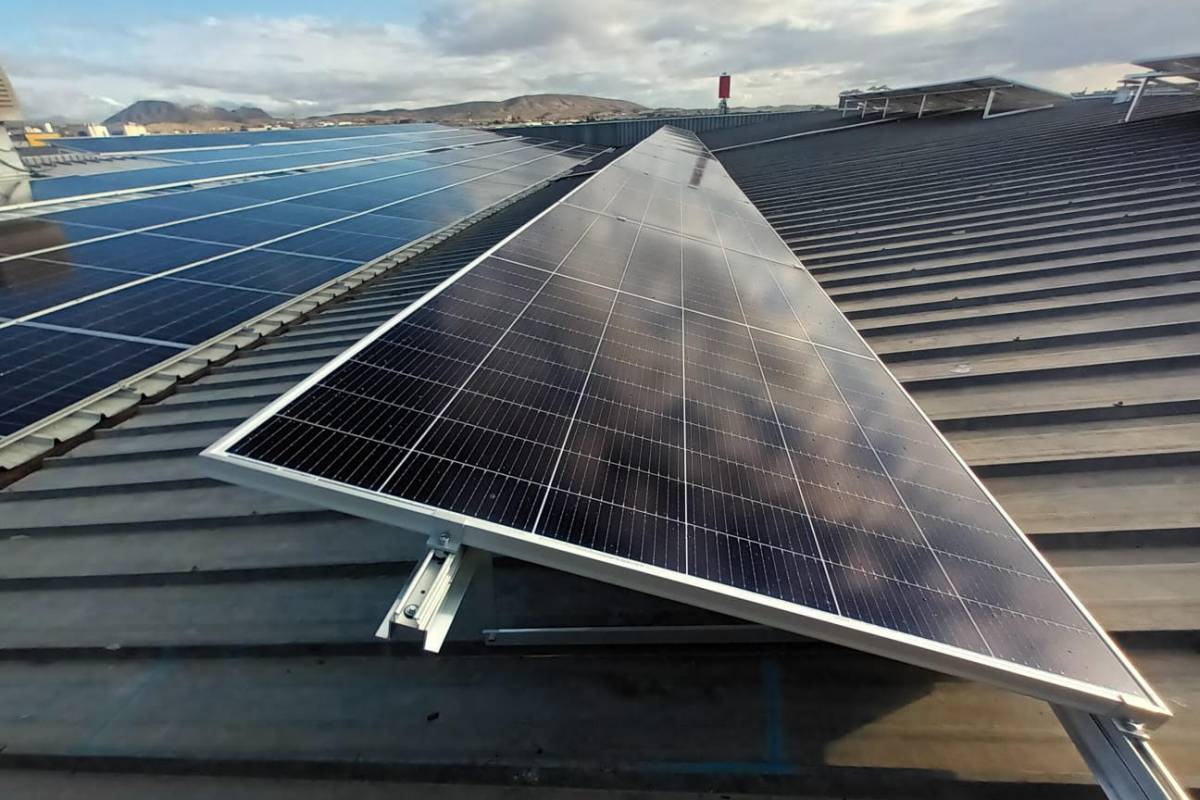 How can you contact BRITIGRAF to ask us about our shoe decorations or any of our other sustainable products?
Too easy. You just have to fill out the contact form on our website and briefly tell us your question about our components and decorations for footwear, clothing or leather goods, labels, etc. We will reply to you as soon as possible.
BRITIGRAF has a long professional career. For more than forty years we have been manufacturing 100% Spanish components for footwear , combining experience with the most cutting-edge technology.
If you prefer to visit us in person at our shoe decorations factory, you will be able to see our modern facilities and you will be assisted by our expert team who will offer you fully personalized professional advice . We wait for you at:
Elche Business Park – Calle Alberto Sols, 18 – 03203 Elche (Alicante) Spain.
Telephone: +34 965 683 882
Email: info@britigraf.com
Image gallery