News
How to take care of the planet with your shoes? Introducing Britigraf's sustainable footwear components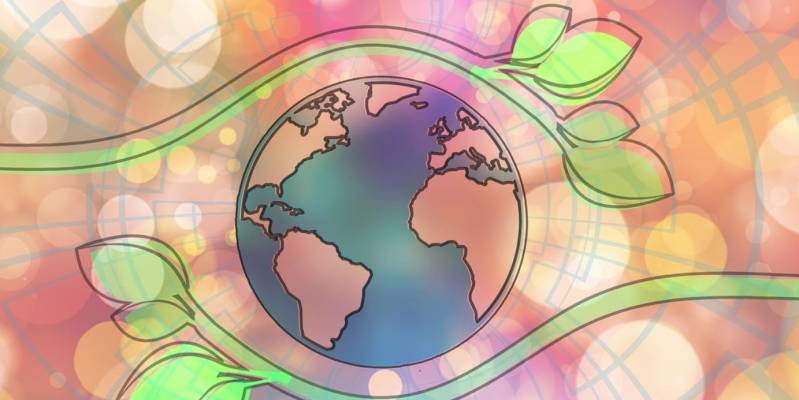 11 May 2023
Did you know that footwear can have a significant environmental impact? You'd be surprised how much CO2 can be generated by the materials, energy, and waste that goes into making, transporting, and disposing of a pair of sneakers. But don't worry, there is a way to reduce your ecological footprint without sacrificing style and comfort: choose sustainable components for footwear.
At Britigraf, we are experts in the manufacture of labels and decorations for footwear, leather goods and textiles, and we have a firm commitment to the environment.
What are sustainable components for footwear?
Sustainable components for footwear are those that are made with recycled, biodegradable or natural materials, which minimize the consumption of resources and greenhouse gas emissions . In addition, they are manufactured following quality, durability and design criteria, to guarantee customer satisfaction and extend the useful life of the product. At Britigraf, we have a wide range of ecological components for footwear, such as:
woven labels
labels printed with ecological inks
ornaments made with recycled plastics, organic cotton, natural rubber, etc.
All of them comply with European health and safety regulations, and are certified by independent entities such as:
Oeko-Tex
GRS (Global Recycled Standard)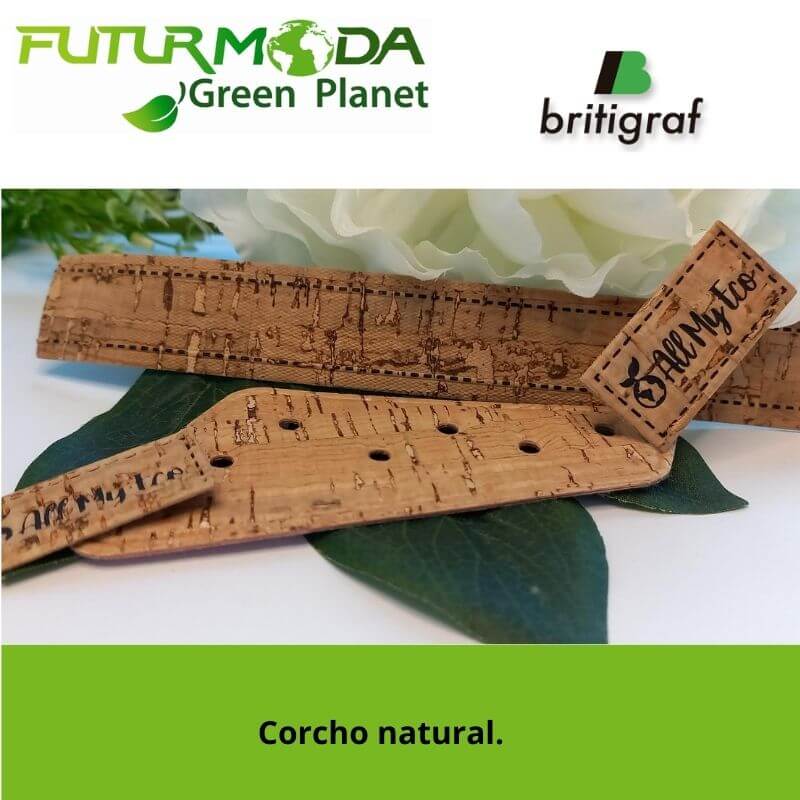 Britigraf's sustainable components for footwear: The best way to take care of the environment and your business
Our sustainable footwear components have multiple benefits for both the planet and you. Some of them are:
They help preserve natural resources and reduce the generation of waste and pollution.
They provide added value and differentiation to your brand or business.
They improve the image and reputation of your company before consumers.
They allow you to access new markets and customers who are more aware of the environment.
They offer you higher quality, resistance and durability than conventional components.
They give you a greater variety and originality of designs and finishes.
They guarantee compliance with legal regulations and customer requirements.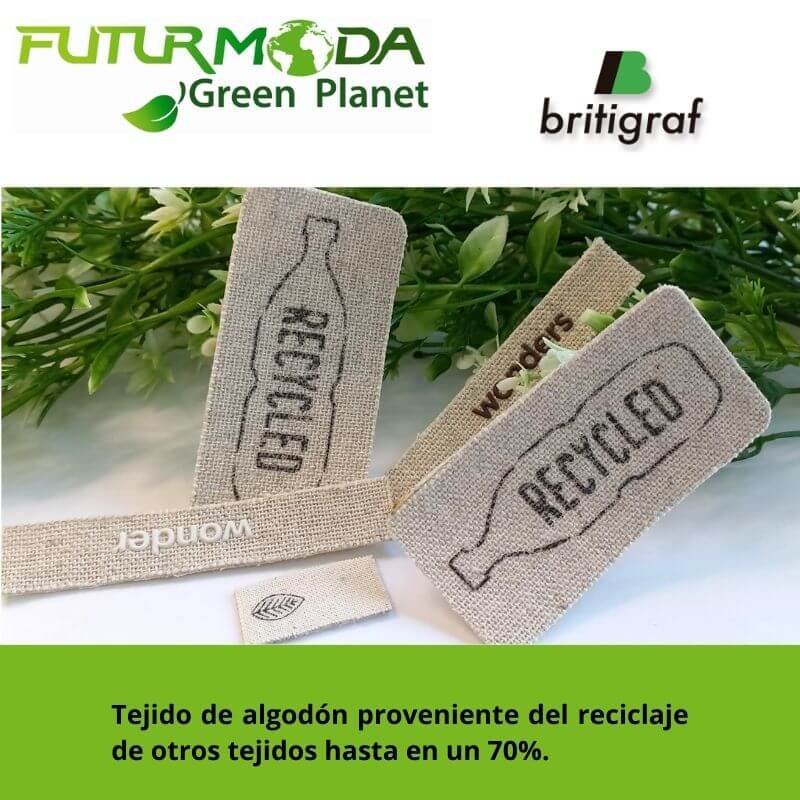 Why trust Britigraf to buy your sustainable components for footwear?
At Britigraf we have been manufacturing labels and decorations for footwear, leather goods and textiles for more than 40 years . Our philosophy is based on innovation, quality and customer service. For this reason, we have opted for sustainable components for footwear as a way of adapting to new trends and market demands.
We have a highly qualified human team and facilities equipped with the latest technology. We offer personalized and tailor-made solutions for each project , from design to delivery. We adapt to your needs and budget, and advise you at all times. In addition, we have an environmental policy that encourages us to strengthen our ecological commitment :
We use recycled or eco-friendly materials whenever possible
With the installation of solar panels we optimize energy consumption
We properly manage waste
We comply with current legislation.
If you want to know more about our sustainable components for footwear, contact us. We will be happy to assist you and solve your doubts.
Email: info@britigraf.com
Telephone: +34 965 683 882
Office: Calle Alberto Sols, 18 – Elche Business Park - 03203 Elche (Alicante) Spain
Image gallery