News
FUTURMODA: the must-attend event for footwear professionals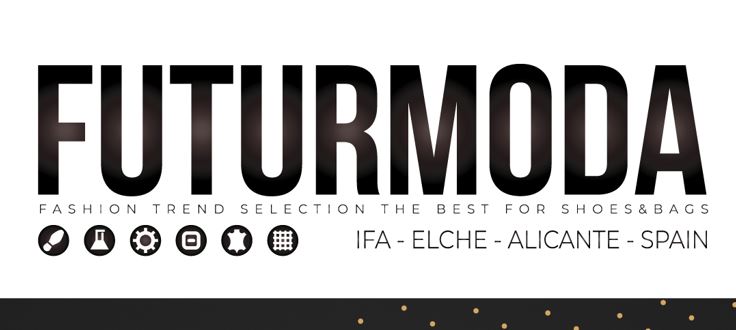 16 Oct 2023
Would you like to discover the latest trends in footwear accessories? Do you want to see the most innovative and eco-friendly products in the industry firsthand? Then you can't miss the next edition of Futurmoda, the international fair for leather, components, and machinery for footwear and leather goods.
Futurmoda is the most important footwear event in Spain, held twice a year at IFA - Elche (Alicante). On this occasion, on the 18th and 19th of October of 2023, you can enjoy the exhibition of more than 300 national and international companies, showcasing their collections for the winter season of 2024 - 25.
At Futurmoda, you will find all kinds of products related to footwear and leather goods, such as:
Leathers and fabrics
Soles and heels
Lasts and insoles
Zippers and buckles
Labels and decorations
Machinery and software
Additionally, you can attend conferences, workshops, fashion shows, and other parallel activities that will keep you updated on industry news, as well as network with other professionals.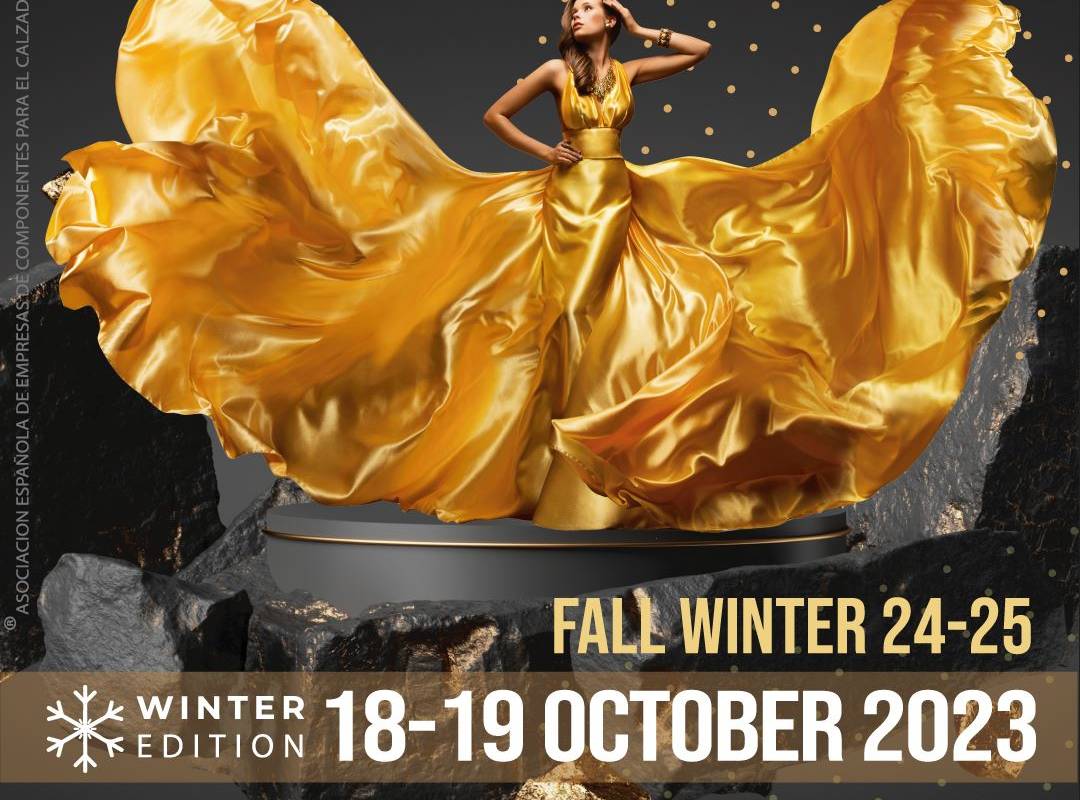 BRITIGRAF at FUTURMODA: latest trends in footwear accessories
Once again, BRITIGRAF exhibits at FUTURMODA to show you the latest in footwear accessories.
We have more than 30 years of experience in manufacturing shoe decorations and labels made with a wide variety of technical materials, reflective materials, neoprene, glitter, leathers... ideal for footwear, leather goods, clothing, advertising...
For the creation of our products, we use advanced techniques such as:
Microinjection
High frequency
Screen printing
Embossing
Transfer
Furthermore, BRITIGRAF is an eco-friendly company and has an extensive section of footwear ornaments made from recycled materials. In this way, we contribute to caring for the environment and reducing our ecological impact.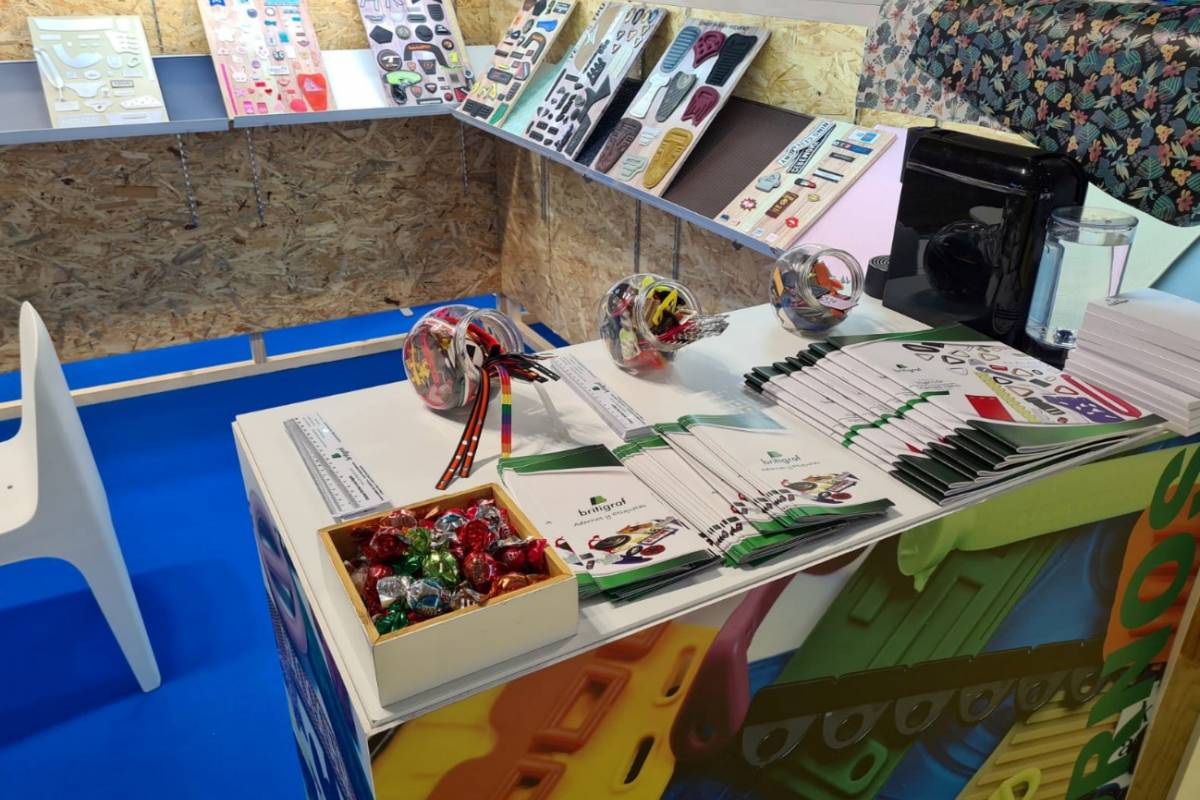 Visit us at our Futurmoda stand and we'll show you the latest trends in footwear accessories
If you want to know more about our products and services, we invite you to visit us at our stand nº J18 at Futurmoda on the 18th and 19th of October. There, you can see our footwear accessories in person, request non-binding quotes, address any questions, or place your orders.
At BRITIGRAF we offer you:
Personalized and professional attention
Exclusive and custom design
Guaranteed and certified quality
Fast and efficient delivery
Competitive and adjusted pricing
Come visit us at Futurmoda. We look forward to serving you and showing you the latest in footwear accessories. We await you.
For more information, you can contact us through:
Email: info@britigraf.com
Phone: +34 965 683 882
Facilities: Calle Alberto Sols, 18 – ELCHE BUSINESS PARK - 03203 Elche (Alicante) Spain.
Image gallery