News
Footwear trimmings with Carbon Footprint Label: a commitment to sustainability and quality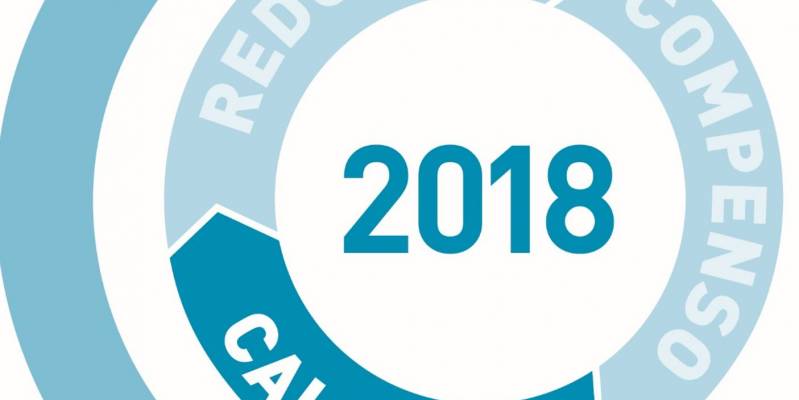 14 Nov 2023
Did you know that shoe decorations can have a positive impact on the environment? At BRITIGRAF, we are aware of the importance of reducing our carbon footprint and offering our customers high-quality, ecological products . For this reason, we have the Carbon Footprint Seal, a distinction that recognizes our commitment to sustainability and innovation.
What is the carbon footprint seal and why do we have it at BRITIGRAF?
The carbon footprint seal is an initiative proposed by the government to know how much a company or its products pollute. It consists of registering, verifying and certifying the greenhouse gas (GHG) emissions generated by an activity. The objective is to promote the reduction and compensation of these emissions, thus contributing to the fight against climate change.
Having the carbon footprint seal commits us to continue improving our energy efficiency, to use recycled and biodegradable materials, and to minimize the environmental impact of our activity . It also allows us to convey our social and environmental responsibility to our clients.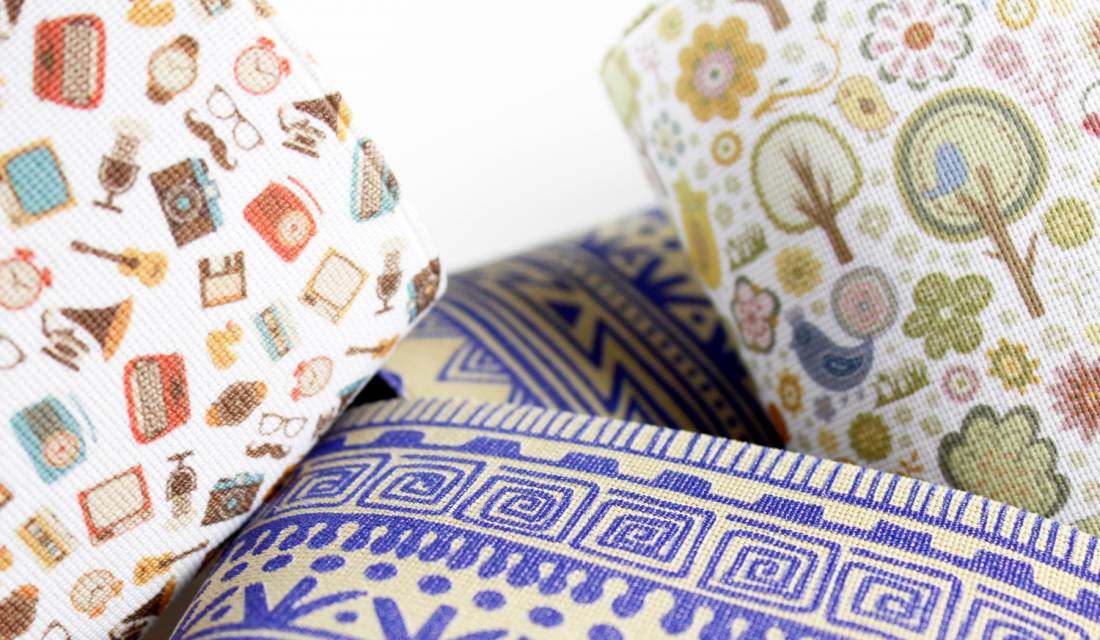 What benefits do shoe decorations with a carbon footprint seal have?
Shoe decorations with a carbon footprint seal have multiple benefits, both for you and the planet. Some of them are:
They help you take care of the environment , since they reduce greenhouse gas (GHG) emissions and the consumption of natural resources.
They allow you to offer your customers an ecological, quality product with added value, which responds to the demands of the most aware and demanding consumers.
They give you the opportunity to differentiate yourself from your competitors , since the carbon footprint seal is a badge recognized and valued by the market.
They facilitate compliance with environmental regulations and access to incentives and public aid related to sustainability.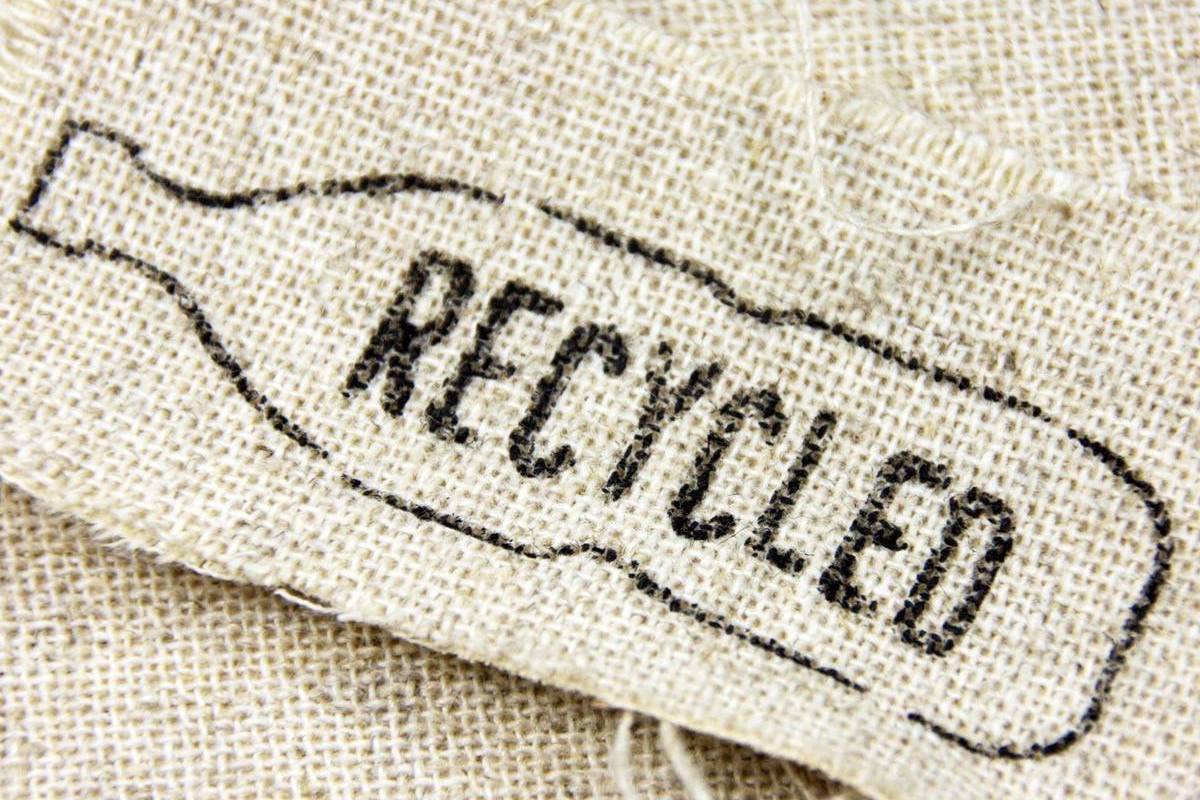 Are you interested in the shoe decorations with a carbon footprint seal that BRITIGRAF offers you?
If you are looking for shoe decorations with a carbon footprint seal, do not hesitate to visit our product catalog . BRITIGRAF is a company with more than 40 years of experience in the manufacture of decorations and labels for the footwear, textile and leather goods sector.
We have a creative and professional team that will advise you and give shape to your ideas. In addition, we have the most advanced technologies and the most innovative and ecological materials, to guarantee the quality and originality of our products .
We will be happy to assist you and offer you the best option in shoe decorations with a carbon footprint seal. Don't wait any longer and contact us.
Telephone: +34 965 683 882
Email: info@britigraf.com
Facilities: Calle Alberto Sols, 18 – ELCHE BUSINESS PARK - 03203 Elche (Alicante) Spain.
Image gallery