News
At BRITIGRAF we also manufacture parts for fastening masks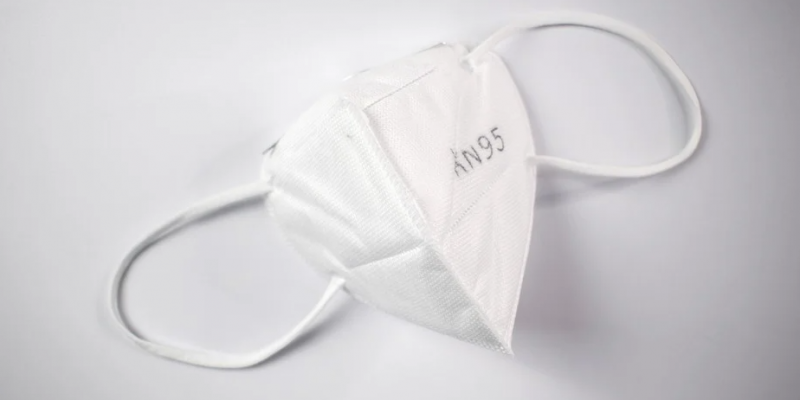 10 Jun 2020
With the appearance of the coronavirus we have had to adapt our habits to live with the virus without putting our health at risk. To do this, it is necessary to keep a safe distance and use certain items that, until now, were relegated exclusively to professional use: masks, protective screens, vinyl gloves, hydroalcoholic gel, ... At BRITIGRAF we have adapted to the current situation and, in view of the great demand received, we are manufacturing parts for attaching masks.
In our facilities we have all the necessary means to make some of the articles or parts of them that, nowadays, have become indispensable for the whole society, as it is the case of rings and complementary pieces to adjust and to tighten the masks type FFP2 or FFP3.
On the other hand, the continued use of both hygienic and FFP2-type masks among the population has created new needs among users. For a very high percentage of the population, the use of masks causes serious discomfort in the ears, or they are very uncomfortable because they do not fit properly. At BRITIGRAF we have a state-of-the-art technology that we usually use to create fashion accessories for footwear and textiles. Now we also manufacture, applying the injection technique, pieces that are used for masks and protective screens, such as:
mask extensions as ear protectors
rings to tighten and adjust the mask to the face
etc.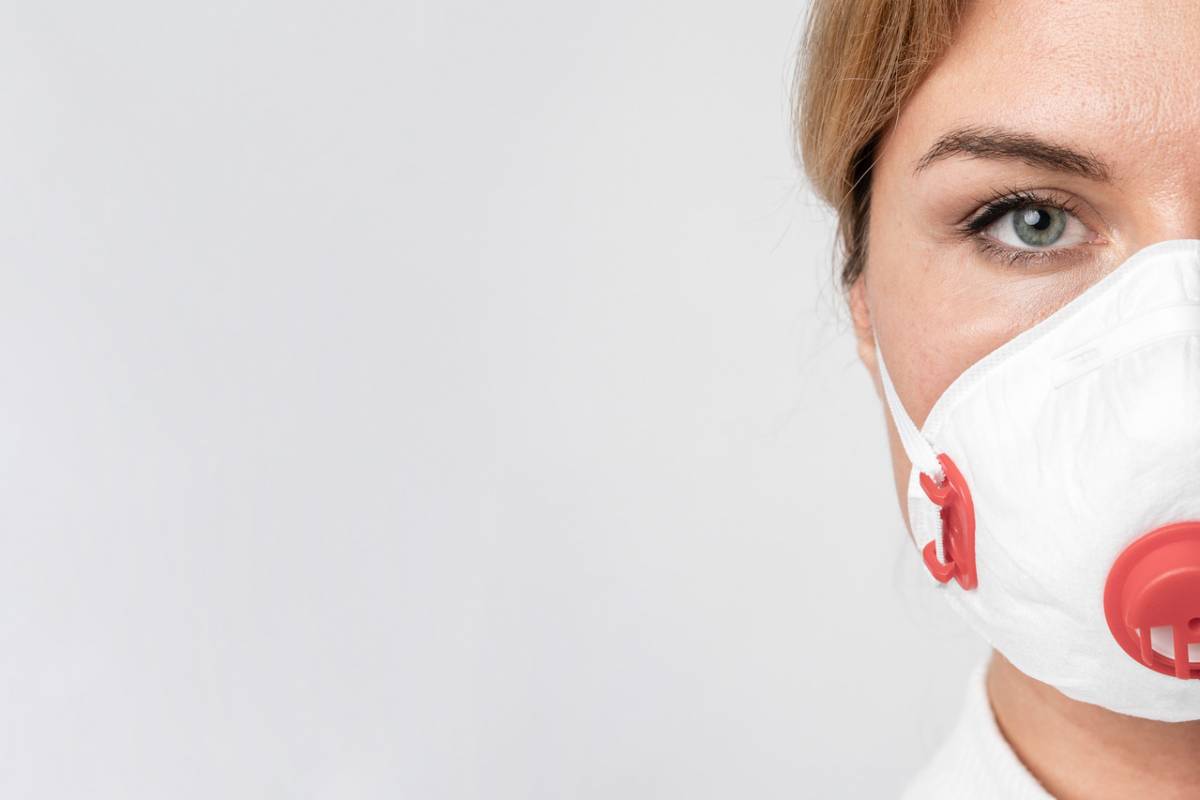 Our "ear savers", a star product among our customers
The commonly called "ear savers" have become the most requested product among our customers. This piece for attaching masks has become the ideal solution for many individuals who, after many hours a day of suffering from wearing the mask, end up with red, sore or even slightly injured ears.
This ear protector has several adjustment points to adapt your mask conveniently to your face and to wear it comfortably throughout your working day without discomfort to your ears. It has been manufactured with a very comfortable anatomical design and its cleaning is very easy. Our ear protection is fully reusable.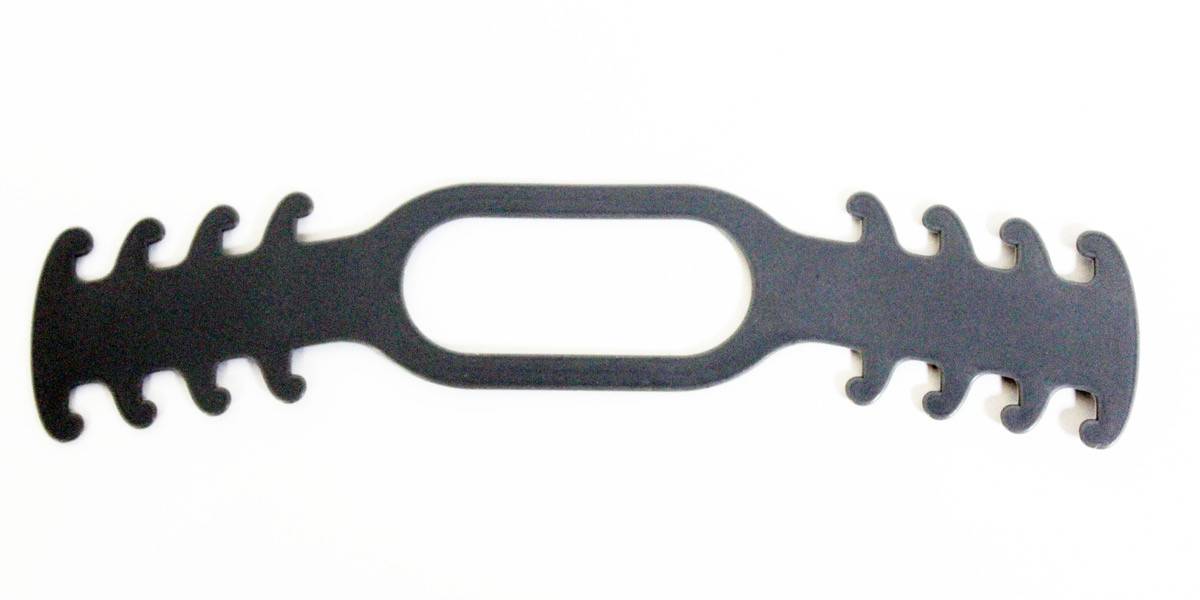 With our injection technique we create an infinite number of pieces to hold the mask
With the injection technique we achieve the fusion of the material by heat. At BRITIGRAF we have an expert and professional team that is constantly investigating the use of new techniques and materials, achieving a final product of great quality and success in the market. In addition, our articles are 100% Spanish made.
We offer you our long experience in the sector and we listen carefully to the ideas you wish to put into practice for the creation of pieces for attaching masks. We take into account your suggestions and apply our knowledge to achieve the desired product.
Fill in the contact form that appears on our website and we will contact you as soon as possible. If you prefer, you can also send us an email to info@britigraf.com or call us at +34 965 683 882.
If you prefer to visit us in person, we are located at Calle Alberto Sols, 18 - 03203 Elche (Alicante) Spain.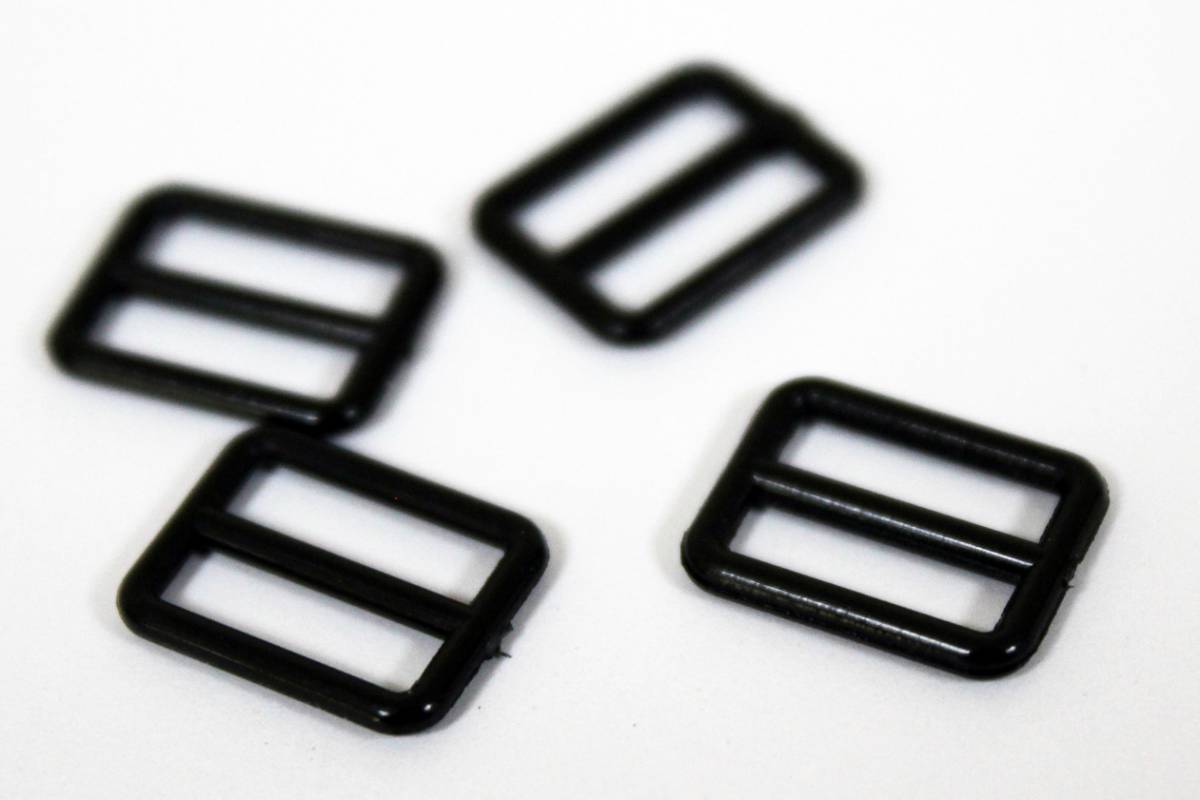 Image gallery