News
At BRITIGRAF we make parts and nozzles for artificial respirators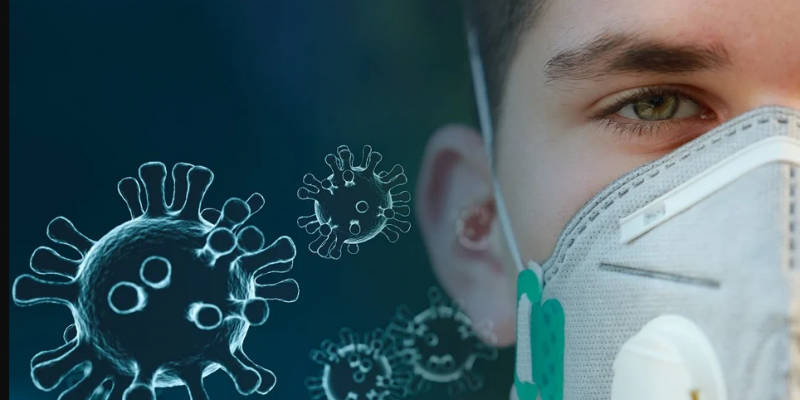 6 Jul 2020
With the health crisis caused by COVID-19, the demand for personal protective equipment, gloves, masks, mouthpiece replacements for artificial respirators, protective screens, etc. has increased considerably. At BRITIGRAF we have the infrastructure and technology necessary to manufacture the parts that the new health and social needs require of us, such as:
mouthpieces for mechanical respirators
parts used in fastening masks : mask extension
centerpiece for protective screens : visors to attach the plastic screen
In recent months, the use of mechanical ventilators or artificial respirators has been shown to be essential in the treatment of the most seriously ill patients with coronavirus. At BRITIGRAF we have the means to manufacture mouthpieces and disposable parts included in the equipment for connecting the artificial respirator to the patient.
With the arrival of the "new normal", society has been forced to change its habits, incorporating new elements such as face masks or protective screens into its daily life. These new "add-ons" have caused the appearance of new needs among users. In a very high percentage of individuals, the continued use of the mask produces serious discomfort, pain or even small injuries around the ears. At BRITIGRAF we design parts for fastening masks , commonly called "ear protectors" or ear protectors that will allow you to comfortably use the mask without your ears being damaged. Our ear protectors adapt to all types of masks: hygienic, surgical, FFP2, FFP3, N95, made with different fabrics, sports, ...
We manufacture the type of mouthpieces for artificial respirators that best suits your needs
Do not hesitate to ask us all those questions regarding the type of mouthpieces for artificial respirators you need. The creative team at BRITIGRAF will attend to your proposals and pay attention to your instructions to design the nozzles for mechanical fans that fully adapt to your needs. In addition, we put at your disposal our professionalism and experience to achieve the best result.
Do not forget that, for its manufacture, we use the thermoplastic injection technique, which is applicable to a wide variety of sectors: footwear, furniture, automotive, fashion accessories, leather goods, etc. At BRITIGRAF we shape your ideas, guaranteeing you the best results.
BRITIGRAF, your manufacturer of mouthpieces for artificial respirators, fastening of masks, parts of protective screens, ...
Do not wait any longer and contact us if you need a manufacturer of mouthpieces for artificial respirators, parts for fastening masks, ear protectors, protective screens, visors, etc. Tell us how the pieces you need are and we will make your project come true. We have a long experience in manufacturing a wide variety of articles using the injection technique, as well as other innovative technologies.
Remember that we work internationally and speak fluently the languages that appear on our website. We always meet our delivery deadlines . We promise to have your respirator nozzles in record time.
If you are interested in contacting us, you only have to fill in the form that appears on the web and we will contact you. You can also send us an email to info@britigraf.com or call +34 965 683 882. Our facilities are located in ELCHE PARQUE EMPRESARIAL - Calle Alberto Sols, 18 - 03203 Elche (Alicante) Spain.