News
Britigraf obtains the Conselleria grant for the injection moulding machine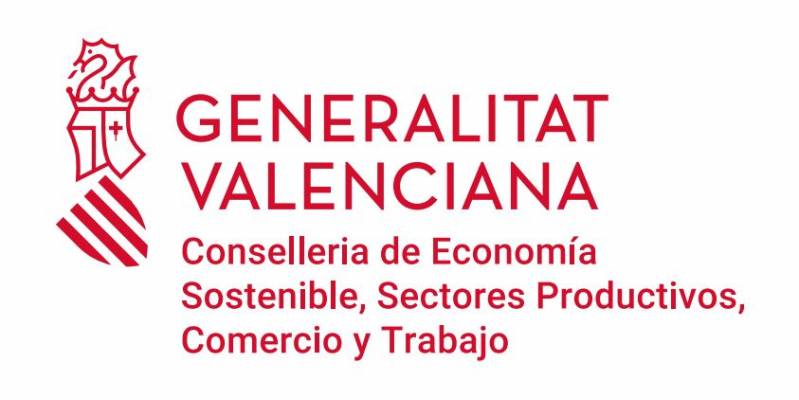 22 Sep 2021
The Department of Sustainable Economy, Productive Sectors, Trade and Labour has decided to grant TECNO ADORNOS DEL SURESTE a subsidy of 15,766.10 € for the implementation of the project "Technological Modernisation for the manufacture of ornaments by injection process".
The project consisted of acquiring a modern thermoplastic injection press and putting it into operation. The development of this action has allowed TECNO ADORNOS DEL SURESTE to raise the technological level of its industrial equipment, expand its range of products and advance in sustainability and increase competitiveness.
RESOLUTION of 9 July 2021, of the Director General of Industry, Energy and Mines, which resolves the call, for the financial year 2021, for aid to improve the competitiveness and sustainability of industrial SMEs in the footwear, ceramics, metal-mechanical, textile, toy, marble-natural stone and natural stone sectors of the Valencian Community, marble-natural stone and aggregates, wood-furniture and lighting, chemicals, automotive, plastics, packaging, paper and graphic arts, waste recovery and the emerging sectors of biotechnology, audiovisual production and video game production, within the fourth phase of implementation of the Strategic Plan for Valencian Industry.