News
Do you want to offer maximum comfort to your shoes? Get it with BRITIGRAF, manufacturer of gel insoles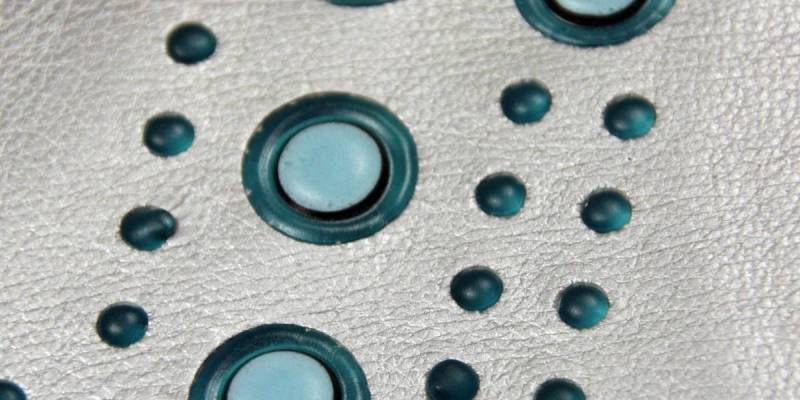 12 Nov 2021
Feet are one of the most punished areas and we need to protect them to avoid some physical discomfort. At BRITIGRAF we are a manufacturer of gel insoles committed to foot care. We are always looking for comfort. If you want to improve the quality of life of your consumers, BRITIGRAF gel insoles are the definitive solution. Find out why.
Long hours on your feet or certain sporting activities can cause rubbing, roughness or discomfort in the joints. Comfort is one of the main factors consumers look for when buying footwear. To bet on comfort is to bet on creating better experiences and, therefore, greater recognition and respect in the market.
BRITIGRAF gel insoles cushion each step, absorbing impact and making walking much more pleasant, without pain in the sole of the foot and with a special softness. They are made of Polyurethane, one of the best materials for insoles, as it provides optimal pressure distribution and a better thermal sensation.

5 differences that other gel insole manufacturers don't have
Would you like to incorporate gel insoles in your next footwear collection? Come to BRITIGRAF, manufacturer of gel insoles, and add extra quality to the soles of your shoes. You will see that our gel insoles are different from the rest. Discover now the 5 main differences:
1. Exclusive designs. We create customised insoles for each client. There will not be an insole like yours in the market. With the stamping and engraving technology you will be able to incorporate the name of the brand in the insole so that your clients remember your signature and associate it with the purest wellbeing.
2. The latest technology in machinery + handcrafted production. We combine our long tradition with new technologies offering high quality products, non-slip and 100% Made in Spain.
3. Tested insoles, anatomically designed to relieve the feet and maintain a correct posture at all times.
4. Heel pads and cushions to minimise the impact of each step, providing rest. A firm footing avoiding back, leg, foot and lumbar pain.
5. They adjust to any type of shape. They are designed, above all, for everyday shoes, although their easy adaptability allows their use in medium heels, high heels, open shoes, sandals, as well as sports shoes.
Contact BRITIGRAF, your trusted manufacturer of gel insoles
At BRITIGRAF we take care of every detail. As a manufacturer of gel insoles and specialists in foot care, we can help you to create comfortable, practical and visual footwear. We manufacture and design customised gel insoles according to the specific requirements of our customers.
Surprise your customers with a soft, extra comfortable and absorbing walking experience. To achieve this, all you have to do is contact us. It's very simple: you can call us on our telephone number +34 965 683 882 or send us an email to info@britigraf.com. We will be attentive to solve all your doubts.
Would you prefer us to attend you personally? Visit us at C/ Alberto Sols, 18 03203 Elche (Alicante) Spain, talk quietly with our staff and listen to what our experts have in mind for you.