News
The Regional Ministry grants Britigraf the subsidy for the modernisation of industrial equipment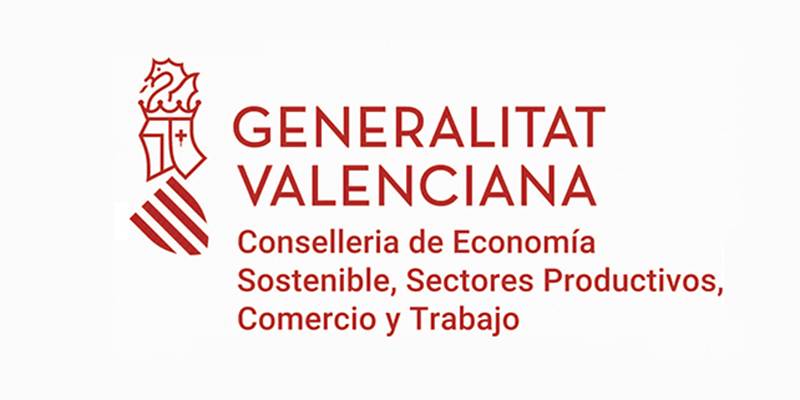 21 Oct 2022
The Conselleria de Economía Sostenible, Sectores Productivos, Comercio y Trabajo has decided to grant TECNO ADORNOS DEL SURESTE a subsidy of 30.539,25 € for the execution of the project "Inversión Estratégica para la Modernización Tecnológica Avanzada" (Strategic Investment for the Advanced Technological Modernisation).
The project consisted of the acquisition and commissioning of different state-of-the-art industrial equipment that has enabled us to increase our competitiveness. Specifically, with the new technology, we have achieved the modernisation and robotisation of the ornamentation manufacturing department by means of the microinjection system, reducing energy consumption, saving time and sustainably manufacturing more quantities with greater quality and precision.
RESOLUTION of 26 July 2022, of the Director General of Industry, Energy and Mines, which resolves the call, for the financial year 2022, for aid to improve the competitiveness and sustainability of industrial SMEs in the Valencian Community in various sectors, within the fifth phase of implementation of the Strategic Plan for Valencian Industry.