News
Why trust Britigraf with the manufacture of your footwear components?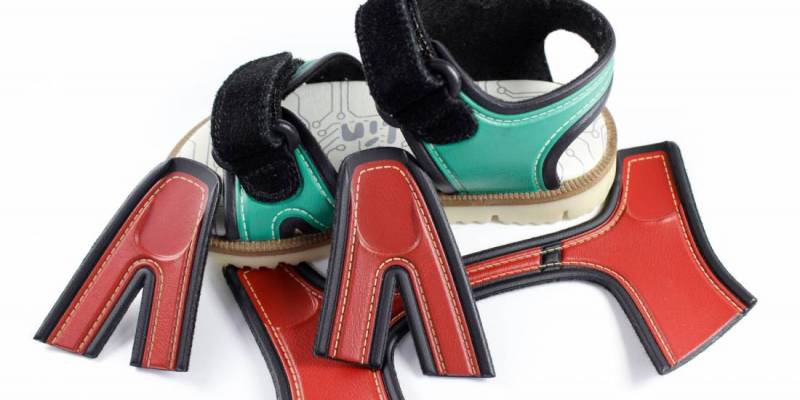 18 May 2023
If you have doubts about the criteria to follow to choose the most suitable components for footwear, leather goods or textiles for the manufacture of your articles, Britigraf makes it easy for you: trust the advice of our professionals and check the final result of your creations with our custom components.
We are a company with experience and quality
We are a company with more than 40 years of experience in the manufacture of labels and components for footwear. We have a highly qualified human team and facilities equipped with the latest technology in the auxiliary industry of the footwear, leather goods and clothing sector . Our products are of excellent quality and meet the highest safety and environmental standards.
We are an innovative and creative company
At Britigraf we are not satisfied with what we already know how to do. We like to innovate and create new products that adapt to the needs and trends of the market . We offer a wide range of services and techniques, such as:
Injection and microinjection
Transfer
high frequency recording
Serigraphy
stamping and engraving
Digital printing
Etc.
We can customize your shoe components with the design, color, shape and size you want.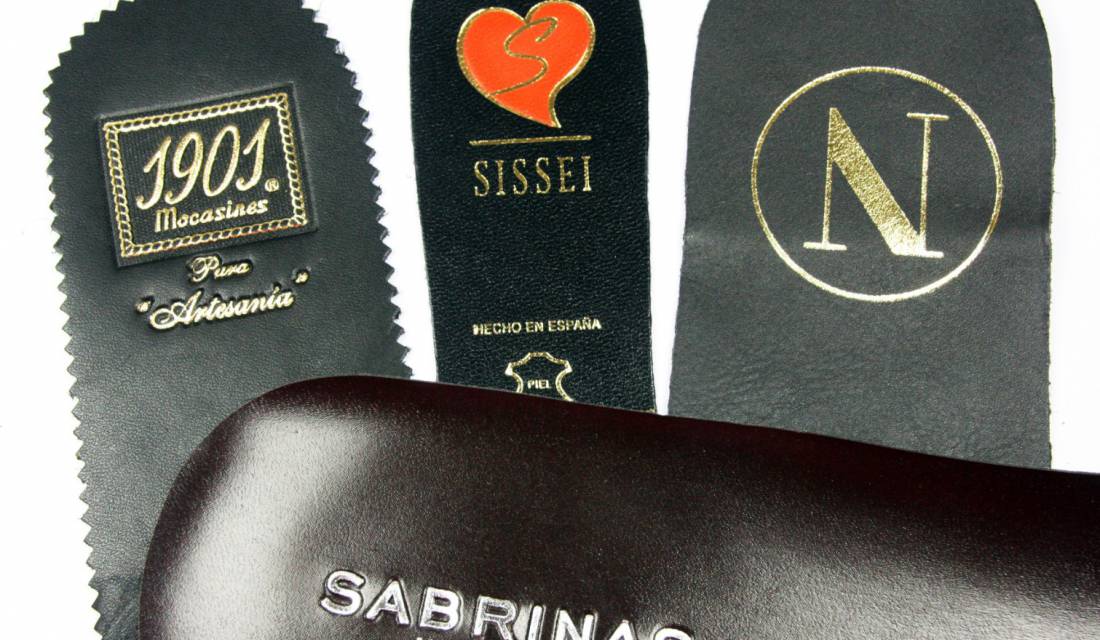 If you are looking for sustainable footwear components, Britigraf is a company that is committed and responsible for the environment
At Britigraf we care about the environment and society. For this reason, we have installed industrial self-consumption solar panels to reduce our carbon footprint . In addition, we have developed a line of components for sustainable footwear, made with recycled or biodegradable materials . In this way we contribute to caring for the planet and offer our customers ecological and attractive products.
You will love our decorations for footwear, leather goods or clothing for the manufacture of shoes, bags, belts or the manufacture of textile garments (sportswear, workwear, etc.). With Britigraf, you will have the guarantee of a quality, innovative and personalized product, which adapts to your needs and to market trends . In addition, you will have the advice of a creative and professional team, which will offer you tailor-made solutions and a fast and efficient service.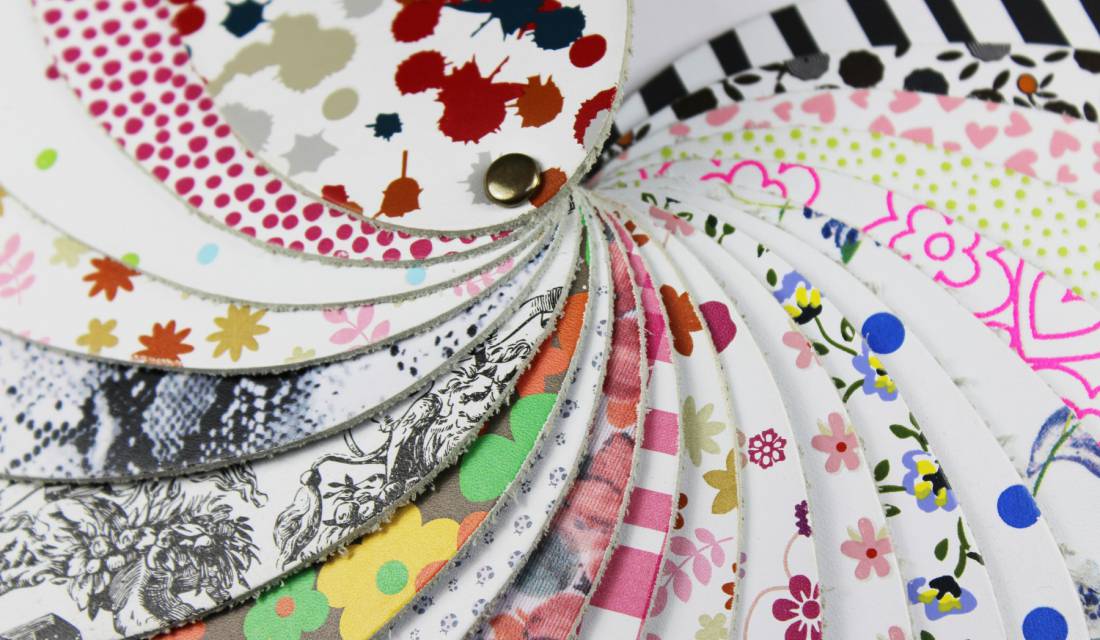 Entrust Britigraf with the manufacture of your footwear components and you will not regret it
Britigraf is characterized by its experience, quality, innovation, creativity, commitment and responsibility in the manufacture of footwear components. In our company we carry out our orders in record time and we stand out for the seriousness in our work: We always comply with our clients, both national and international, with the stipulated delivery times.
Do not hesitate and contact us today. We will be happy to assist you and advise you.
Call us at +34 965 683 882
Email us at info@britigraf.com
Fill out the contact form on our website
Personally visit our facilities in Elche Business Park. Calle Alberto Sols, 18 – 03203 Elche (Alicante) Spain
We are waiting for you with open arms to show you our catalog of components for footwear, clothing and leather goods, as well as our varied sample of labels: hanging, woven, printed, screen-printed, laser-cut...
Image gallery